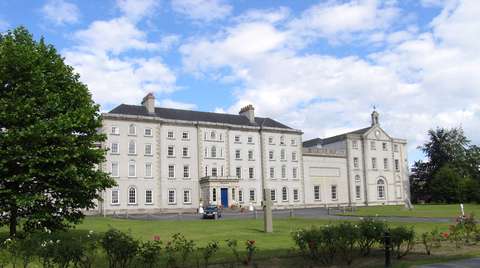 Hundreds of ICA members from across the country gathered in Carlow last night to unveil a 1916 commemorative wall hanging.
The unveiling took place at Carlow college, with members from Carlow, Kilkenny and surrounding areas in attendance.
They were joined by the national president of the ICA and Anna May McHugh, Managing Director of the National Ploughing unveiled the Wall Hanging.