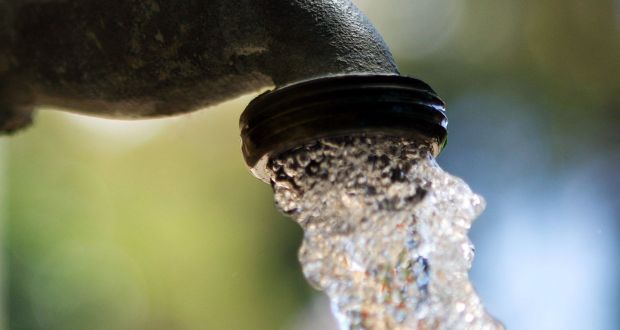 If you want to find out more about plans for major water works along Tullow Street then today is your chance.
There's a public drop-in meeting at the Seven Oaks Hotel later this evening, between 5pm and 7pm.
It has been organised by Irish Water who plan to replace 600 metres of old pipes in the area this summer.
Mark O'Duffy is regional lead with the utility and he says locals should come along to hear exactly what the plans will involve.