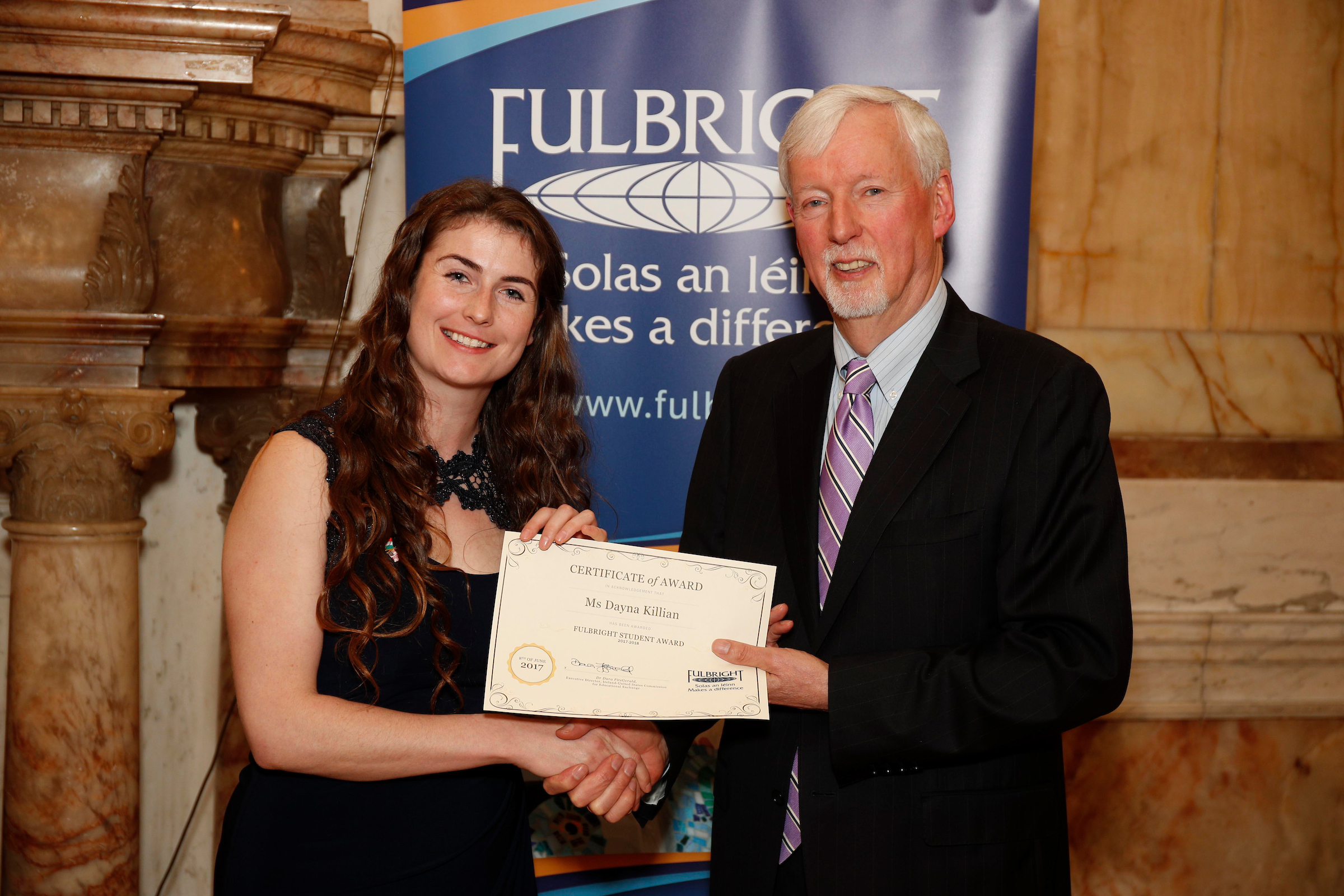 An Inistioge student has been included as one of just 38 people across Europe to get a prestigious scholarship to study in America.
Dayna Killian, a research postgraduate student in WIT, will now be working with professors in Notre Dame University.
Her research centres around the representation of women playwrights and Irish womanhood on the Abbey Stage in the first half of the 20th century.
This is the 60th year of the Fulbright Awards programme between Ireland and the US.