Featured
KCLR News
News & Sport
INMO representatives from Carlow, Kilkenny and across the country to gather for annual conference where hospital overcrowding set to be the main topic of discussion
Local members will also table a number of motions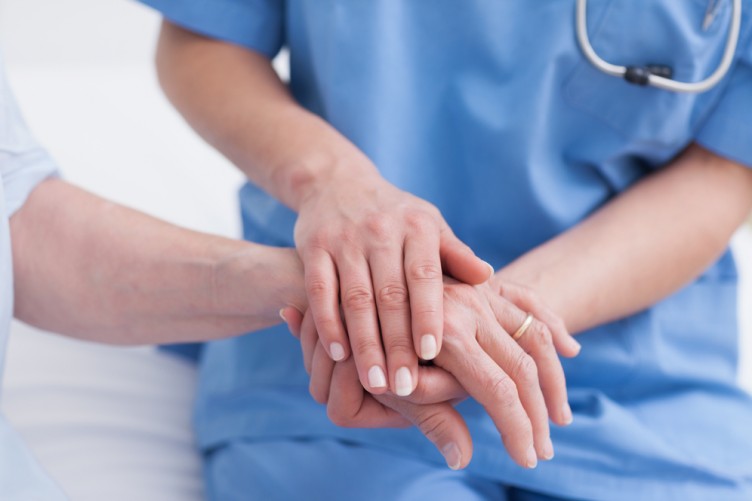 As members of the Irish Nurses and Midwives Organisation (INMO) gather in Kerry today for their annual conference, their main demand is urgent action on hospital overcrowding.
Latest figures from the union show just over 10,000 patients, including 297 children, were admitted to hospital without a bed last month.
Yesterday there were over 700 patients left on trolleys, 33 of them at St Luke's General for Carlow and Kilkenny.
Representatives will be in Killarney from today to discuss a range of topics.
A number of organisational motions will be tabled, including from the Carlow and Wexford branches that "Conference calls on the HSE to immediately commence a thorough safety audit in all health care facilities, and to improve security in all community/district hospitals." while Kilkenny's is asking that "Conference calls on the HSE to ensure that the Pre-Retirement Initiative can be availed of for Nurses and Midwives in their last 5 years of work, irrespective of whether they pay a D stamp or an A stamp for Social Welfare purposes."
The latter also has a professional motion in "Conference calls on the HSE to include all newborns requiring care
under a transitional care pathway within the patient numbers on postnatal wards so as the complexity of care these babies require is sufficiently accounted for within Midwife staffing numbers."
General Secretary Phil Ni Sheaghdha says "I think the main issue for our delegates will be their staffing and the supports they have in their workplaces or as the case has it not, not sufficient supports, so without additional staff you're not going to be able to open more beds so it all boils down to the same issue so you must have additional beds, we have to increase the capacity and to do that we have to get more staff".