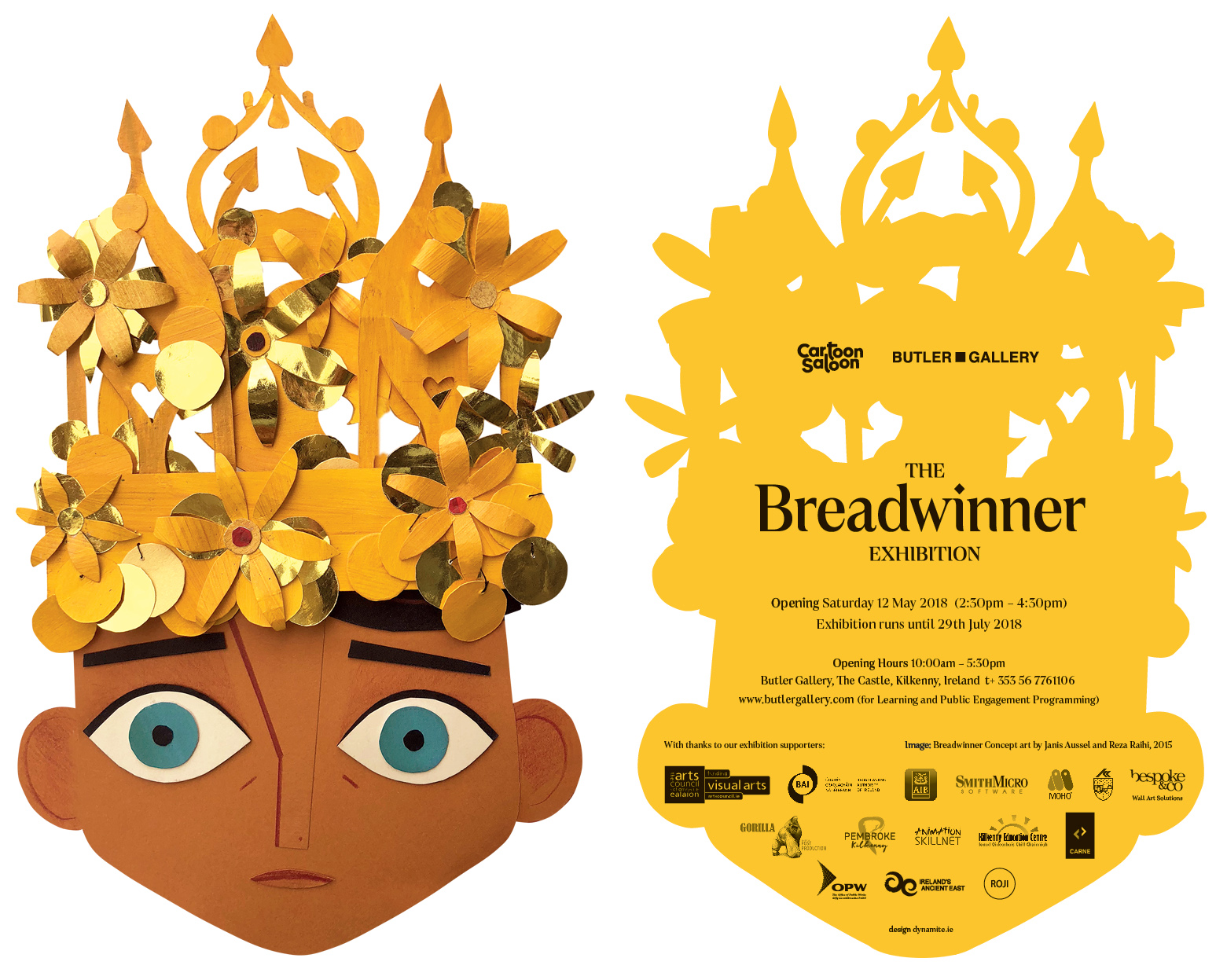 An inter-active exhibition on local animation studio, Cartoon Saloon's latest Oscar-nominated film is opening today.
The Butler Gallery is hosting the multi-media exhibition on The Breadwinner.
It includes a large selection of original drawings by the studio team.
This is the second time the Gallery and Cartoon Saloon have collaborated – the first was for their film, The Song of the Sea.