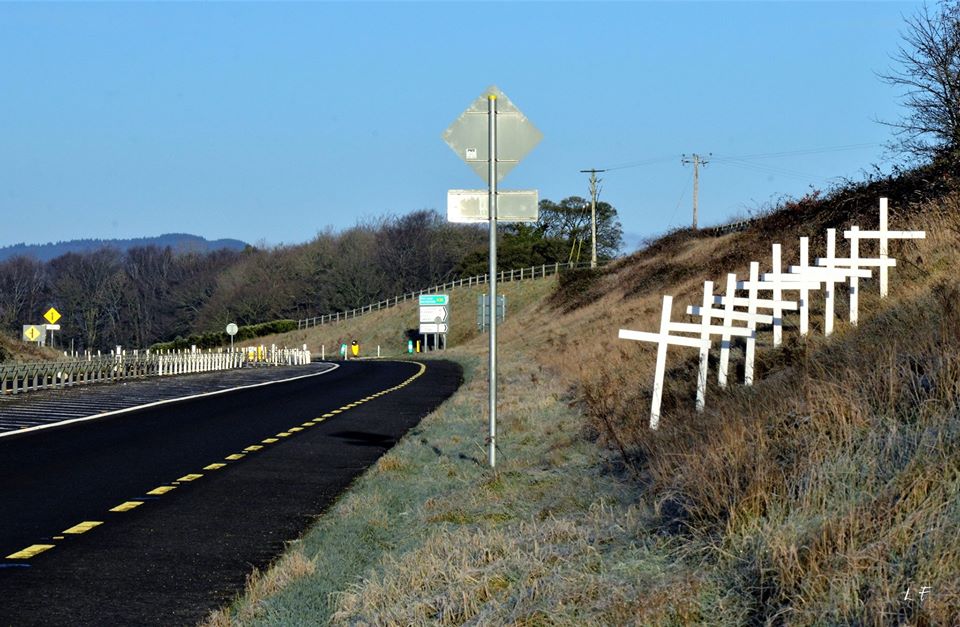 Work on making a lethal stretch of road in South Kilkenny safer is to start next week.
The Tower Junction on the Piltown by-pass has seen many fatal collisions in recent years and locals have been campaigning relentlessly for an over-pass there.
The Transport Minister Shane Ross visited recently to see the dangers for himself and promised to talk to Transport Infrastructure Ireland about the matter.
In the meantime though €80,000  worth of interim works look set to start on Monday.
The works will include provisions for lay-bys specifically for Gardaí to monitor speed in the area, there'll be a new cycle lane and some changes to the alignment of lanes approaching the junction.