Interview – Sorcha Brennan (Sleep Thieves)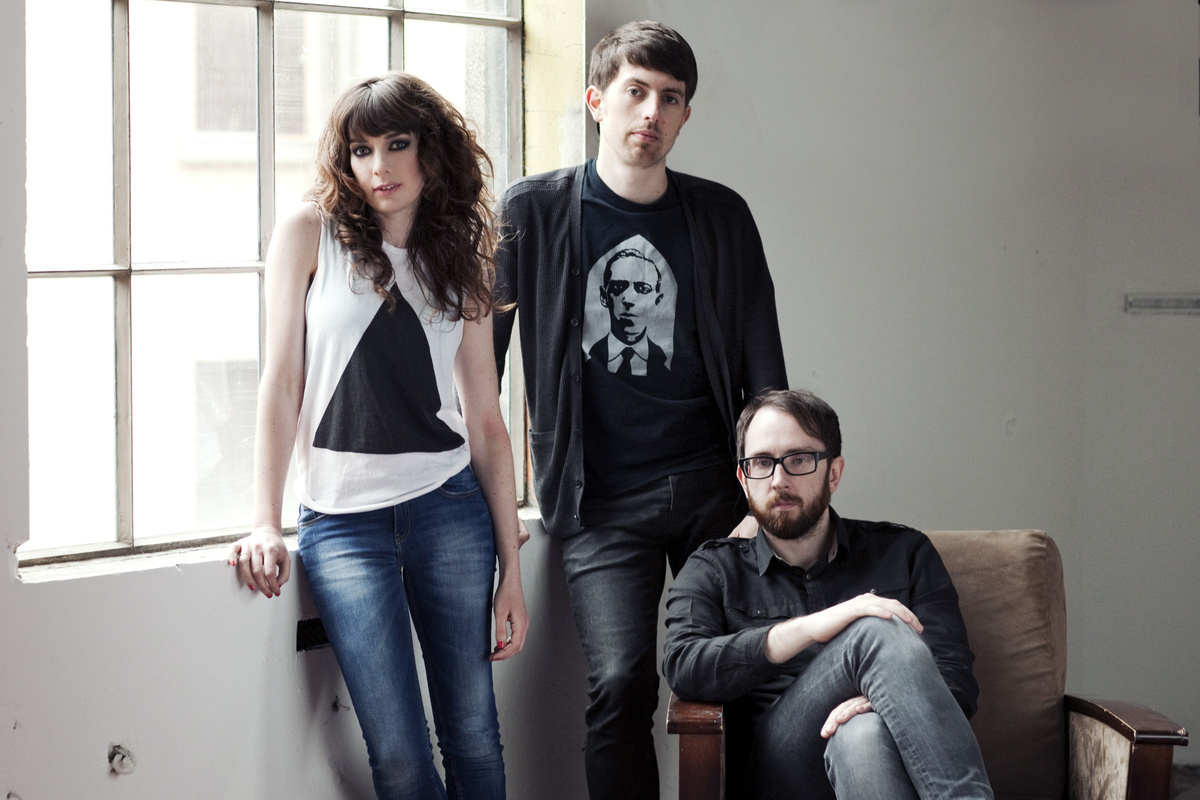 Sleep Thieves are an electronic band that mix the throbbing sound of an industrial landscape with achingly beautiful vocals. They're impressing people a lot these days and are on their way to Kilkenny as part of the First Music Contact series (more information here) .
The gig is on at the Set Theatre on Friday November 14th, also featuring Fight Like Apes and Kid Karate and it promises a great night.
Sorcha Brennan joined me for a chat about the band and their current album "You Want The Night" which is filled with a fine collection of insistent and dazzling music.
You can get more information on the band's website and on their Facebook page: