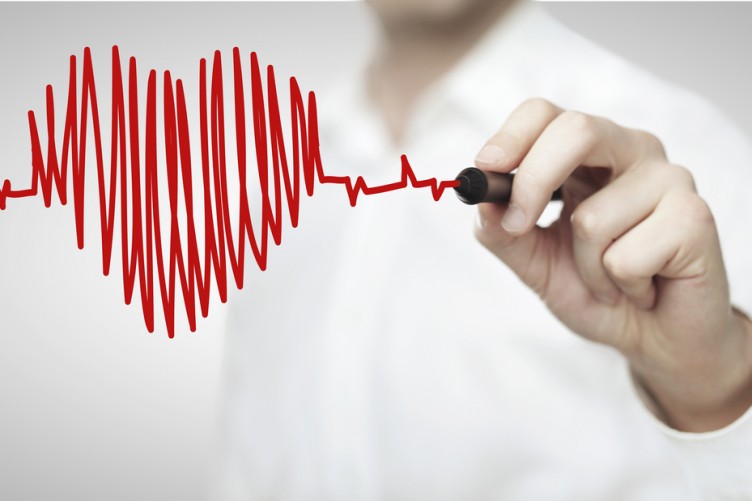 Locals across Carlow and Kilkenny are being urged to know the signs and symptoms of a stroke.
The call comes from the Irish Heart Foundation, who say that one stroke happens every hour in Ireland.
They're launching their new Mobile Health Unit today which will be arriving in Carlow next week.
Research shows there is a direct link between high blood pressure and heart problems including a stroke.
The new mobile clinic will be staffed by qualified nurses and will travel around the country to offer the free service.
It will be in Carlow Shopping Centre on Kennedy Avenue on August 19th from 10am to 5pm.