Featured
KCLR News
News & Sport
Irish-Israeli woman Kim Damti has been confirmed dead following Hamas attack at the weekend
22-year-old Kim Damti whose mother lives in County Laois had been reported missing while attending a music festival where Hamas gunmen carried out a mass shooting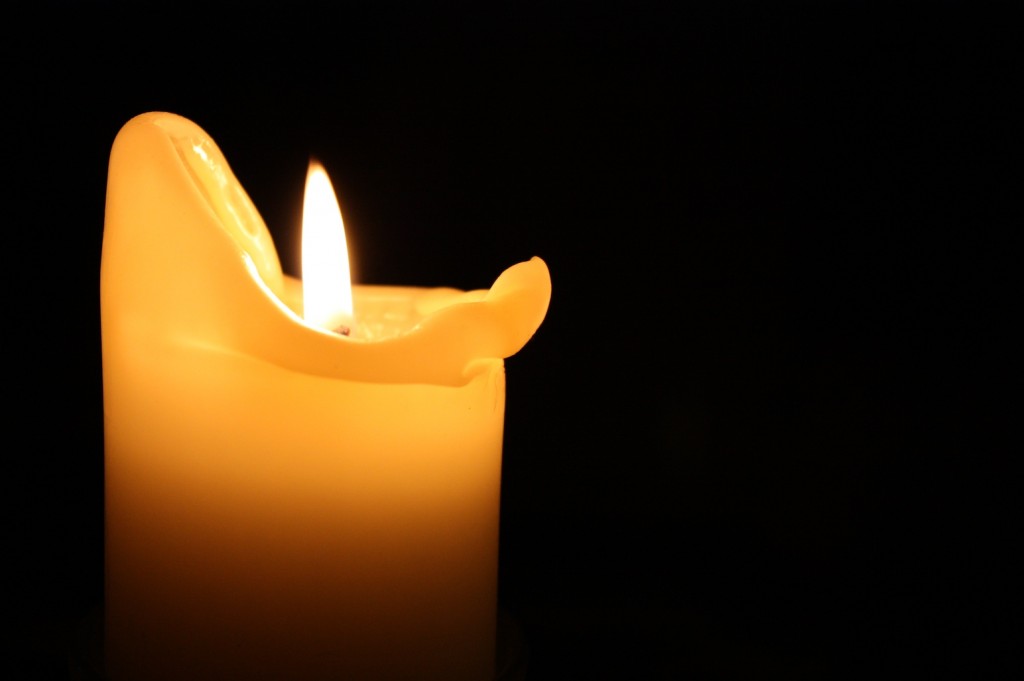 An Irish-Israeli woman who had been missing since Hamas militants launched a series of attacks in Israel at the weekend has been confirmed dead.
22-year-old Kim Damti whose mother lives in County Laois had been reported missing while attending a music festival where Hamas gunmen carried out a mass shooting.
The Taoiseach said her death, and the deaths of more than a thousand other citizens of Israel and from around the world, was senseless and barbaric.
The attack began at the Supernova music festival on Saturday after fighters arrived in trucks and brandished AK-47 assault rifles.
They killed at least 260 people and took captives back into Gaza.
In an interview with ABC News on Monday, Kim's mother Jennifer, who lives in Portlaoise, said her daughter had phoned them shortly after the attack.
But in a statement last night Tánaiste Micheál Martin said that it is with immense sadness that he had learnt of Kim Damti's death.
He added that when news broke at the weekend that an Irish citizen was one of the many of hundreds missing after what he described as the repugnant terrorist attack by Hamas in Israel, he hoped against hope that she would be found safely.
The news that this hope has now been extinguished is devastating.
The Defence Minister expressed his "heartfelt condolences" to Kim's family in Portlaoise and the Department of Foreign Affairs said they are providing consular assistance.