KCLR News
Irish Water Safety warn of dangers around swimming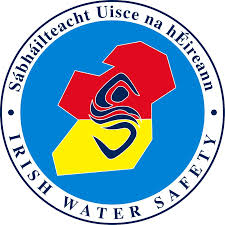 Irish Water Safety is asking parents and teachers to make sure younger children are aware of the dangers when going for a swim this summer.
National Water Safety Awareness week takes place this week, ending on Sunday.
In 2014 there were 114 recorded drownings in Ireland with 55 of those deemed accidental.
Kilkenny-based Chair of Irish Water Safety, Breda Collins says you should only swim in areas that are manned by life-guards.