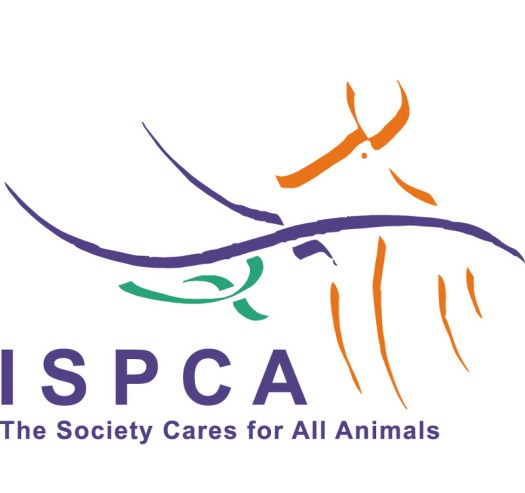 The ISPCA is hoping no jobs will be lost at the Carlow/Kilkenny dog pound.
ACS are the new owners of the shelter in Paulstown and will now be taking it over in September rather than from today as had been planned.
There are still fears however that the ISPCA members currently there will be let go once ACS move in.
Chief Executive of the ISPCA, Dr Andrew Kelly told KCLR News that they have been trying to contact the new owners.