KCLR News
News & Sport
Issues at St Lukes Department of Psychiatry to be raised in Dáil as strike action is threatened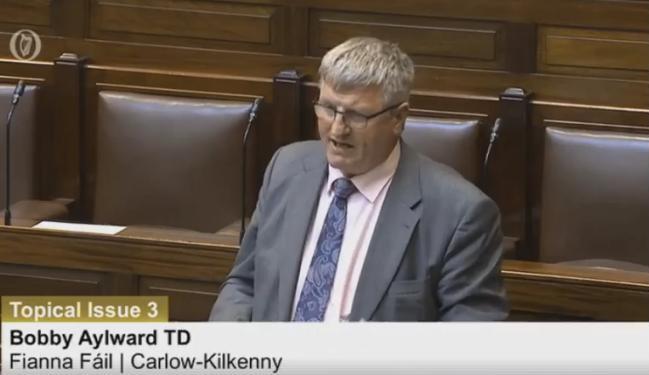 The Department of Psychiatry at St Luke's is once again set to be raised in the Dáil as strike action has now been threatened.
Deputy Bobby Aylward says he's hoping to get 4 minutes this afternoon to address the Health Minister about ongoing overcrowding issues in the local facility where patients have been forced to sleep on chairs.
Speaking to KCLR News, Deputy Aylward says workers are at their wits end and will down tools if there's nothing done.
He says he has been contacted by SIPTU members who say if the 44 bed unit numbers are breached again they will not take up duties until the situation is resolved.
A previous threat of strike was postponed.