KCLR News
News & Sport
'Issues of concern' found in Child and Adult Mental Health Services in Carlow and Kilkenny
The Mental Health Commission reports analysed CAMHS care between April 2022 and July of this year and made 49 recommendations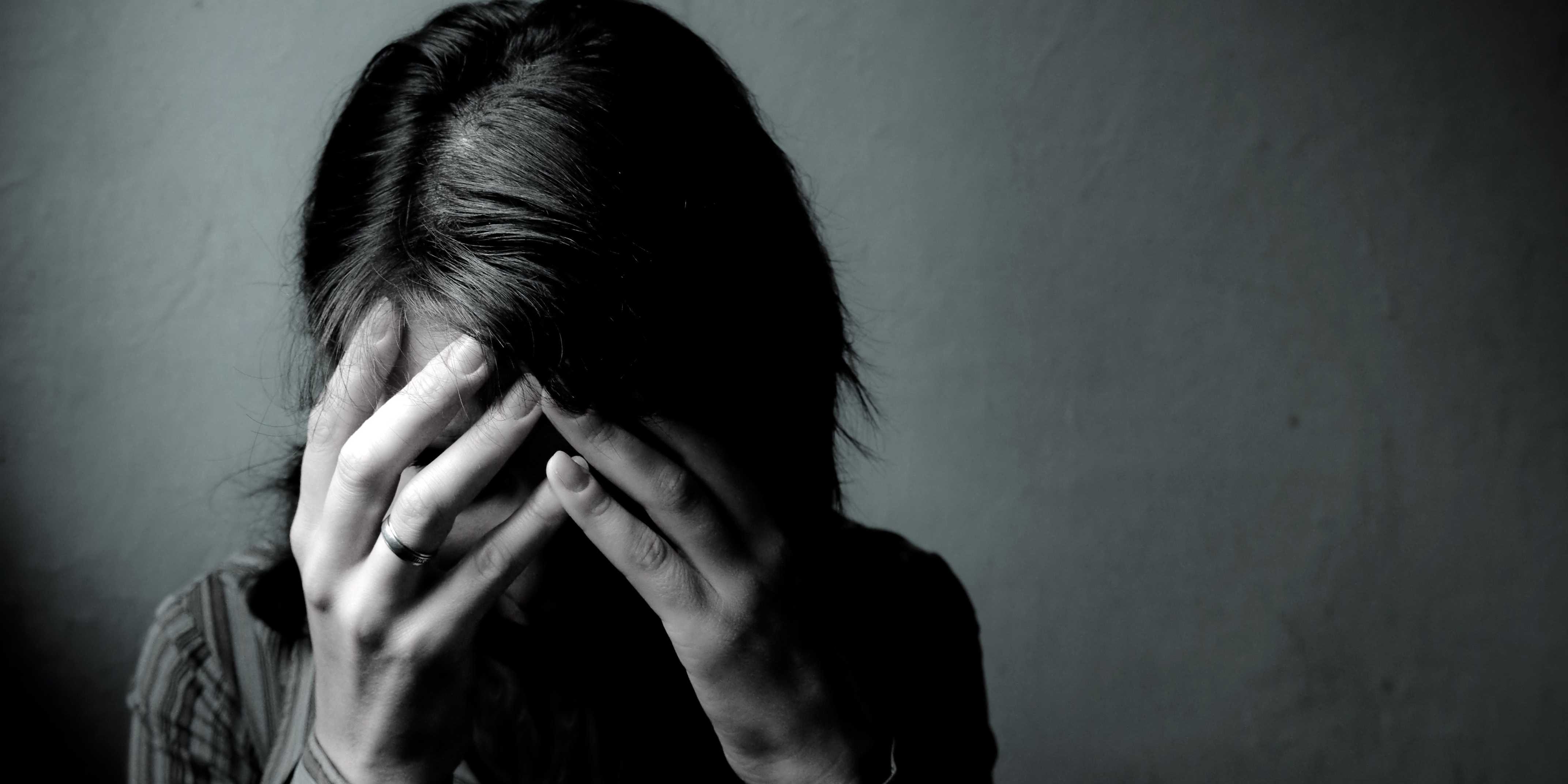 New reports on mental health childcare services have found 'issues of concern' across 17 counties including in Carlow and Kilkenny.
The Mental Health Commission reports analysed CAMHS care between April 2022 and July of this year and made 49 recommendations.
In the Waterford, Wexford, Carlow, Kilkenny, and South Tipperary area, difficulties in working relationships were found among one team, and a lack of understanding about monitoring children on anti-psychotic medication.
Elsewhere, in Cork and Kerry, children who were suicidal were waiting more than 50 days on average to be seen by a mental health professional, with some care also being carried out online from Qatar.
'Serious concerns' were also expressed about one facility in the Sligo, Leitrim, Donegal, Cavan, and Monaghan area, where the management of one team was placing children at risk of being 'lost' in the system.
While in the Kildare, West Wicklow, Dublin West, Dublin South City, and Dublin South West area, concern was raised about two teams, and poor follow-up care was highlighted.