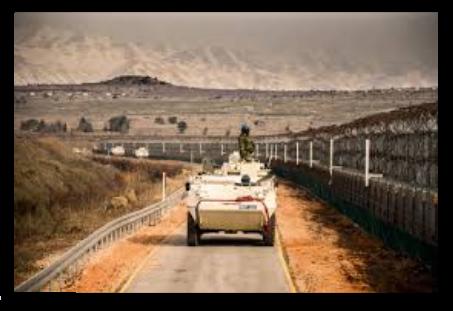 It could be weeks now before local families get to welcome home their loved ones from overseas duty in Syria.
130 soldiers deployed from James Stephens Barracks as part of the 57th Infantry Group six months ago.
In the region of 119 were due to touch down in Dublin Airport today but instead they have been left stranded in Syria.
The Defence Forces have not yet outlined the reasons for their delayed departure.
The Minister for Defence, Paul Kehoe has tweeted this morning to say it will be the 16th of October now before they are returned, and he wishes to apologise to the members and their families.
He says that all personnel affected will be given a €1,000 "ex gratia payment in recognition of the disruption".
119 personnel due to return home this week will now not return until October 16.
Therefore, I have decided as minister that personnel delayed in returning home will receive a 1,000 euro ex gratia payment in recognition of the disruption. @defenceforces

— Paul Kehoe T.D (@campaign4kehoe) October 3, 2018