KCLR News
News & Sport
"It's a great endorsement & a great vote of confidence to the hospital staff for all their great work" so says head of Friends of St Luke's Hospital
It's after news that work's underway on a number of projects at the Carlow Kilkenny facility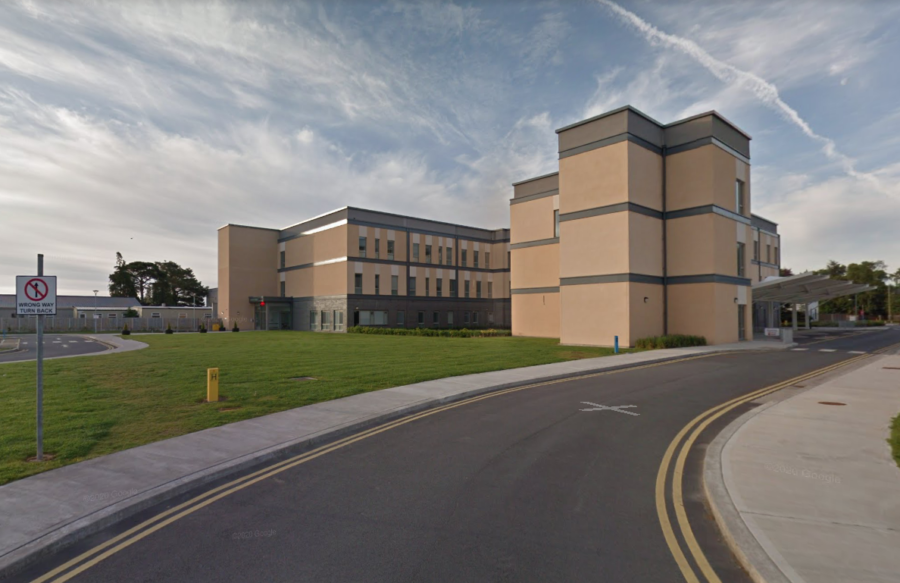 "Fantastic", that's how the head of the Friends of St Luke's Hospital has summed up news that builders are on site for a number of projects.
Ground's been broken on a new €30,000,000, five-storey, 72-bed ward block which should be finished by the end of next year while space is being provided for the long-awaited MRI scanner.
Declan McCann has been telling KCLR News "Gloria Hallelujah, the date has come, I heard this morning that the builders had come on site, and you know what, the doubting Thomas in me did not believe so I went out to see for myself. It is fantastic news, Mythen Construction are on site out there and they're going to start a €5,000,000 project to build the new MRI room & get the machine installed and all that goes with it, there's a start being made on a 72-bed extension modular block, five storey extension which I believe is going to cost €30,000,000".
He adds however "Now this isn't 72 new beds, extra beds to the hospital, this will replace what I call the Florence Nightingale type wards in the hospital but it's fantastic because they'll be single occupancy rooms which is great for disease control, there's another €2,000,000 I believe being spent expanding space for swabbing to make the place more Covid protective, they're going to expand some of the offices to give more room for the staff to make them more Covid protective so there's some fantastic news out there and I think it's a great endorsement & a great vote of confidence to the hospital staff for all their great work over the years, it's really fantastic".
And in relation to the current situation he notes "I believe the hospital has treated 150 Covid patients so far and they are, I'm assured, even better prepared for a second wave".