KCLR News
News & Sport
"It's nearly as high as the church in Mooncoin" says South Kilkenny resident of mast plan
Residents are calling for it to be relocated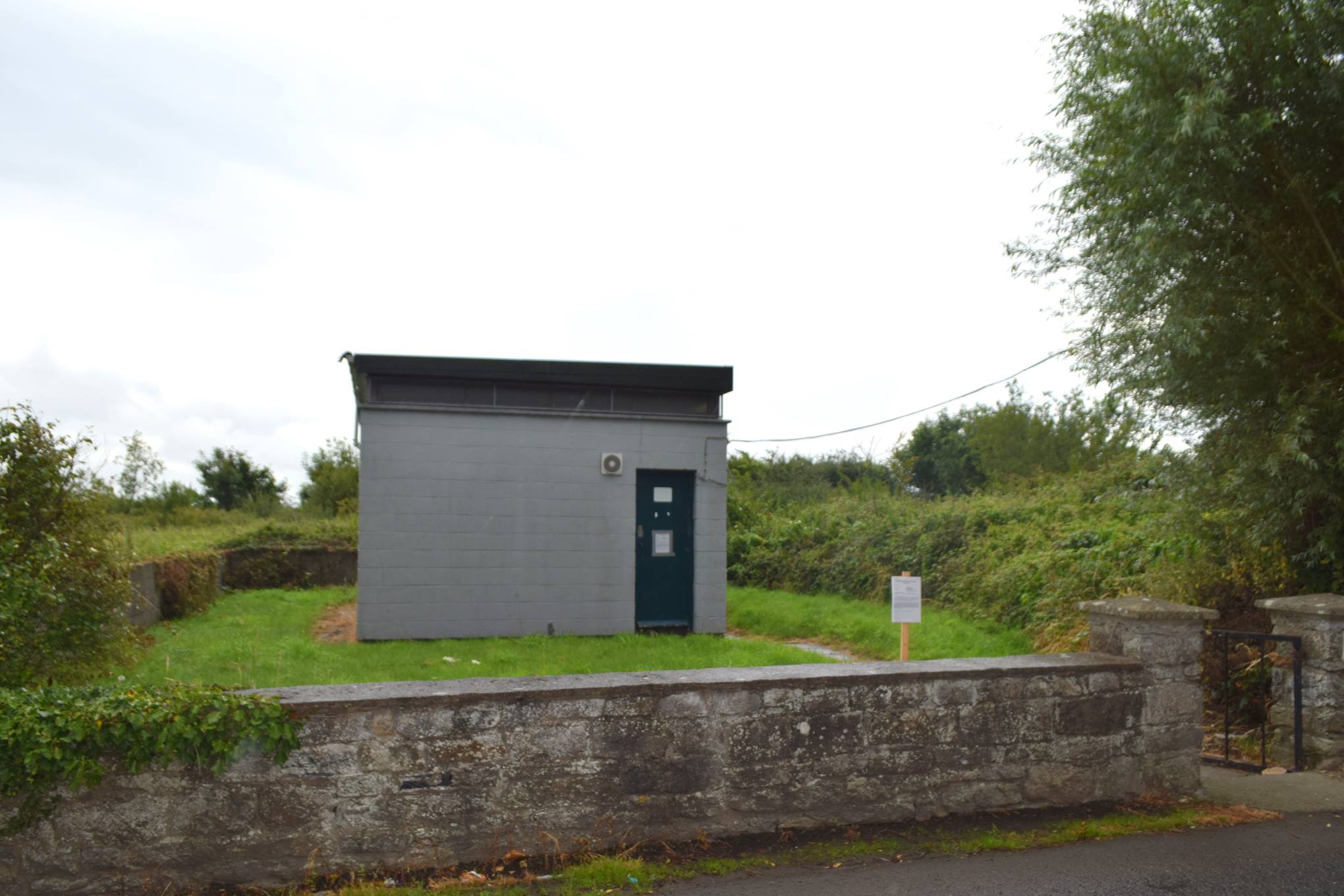 Mooncoin locals are joining forces to fight against plans for a telecoms mast in the area.
An 18-metre high structure is set to be installed in the heart of the village by Eircom.
The first public meeting on the project was held on Friday night and heard widespread concerns about its impact.
Resident Nicola Foley spoke to Sue Nunn on The Way It Is ahead of that gathering (hear that here).
Following the meeting she told KCLR News "Roughly about 70 people turned up for the meeting plus we had about six or seven of our local politicians, our local politicians are actually giving us a lot of support on the issues with the mast, now we're looking to relocate the mast, it's just Chapel Street is just not a suitable area for the mast".
She adds "Everyone's worried about the health risks of these, nobody actually knows what the health risks are, also the value of their homes especially in Chapel Street itself with that mast going up it will affect peoples homes then it's just you'll be able to see this from all over the village, if you come into Mooncoin it's 18 metres high, it's nearly as high as the church in Mooncoin".
And she says "A lot of people weren't aware of how high it was going and the exact site it was going on so a lot of people are aware of that, which is good, that's what came out of the meeting, a lot of support, I've been getting phone calls, texts, emails and a lot of people offering their support, anything they can do so Mooncoin are aware of what's going on now".