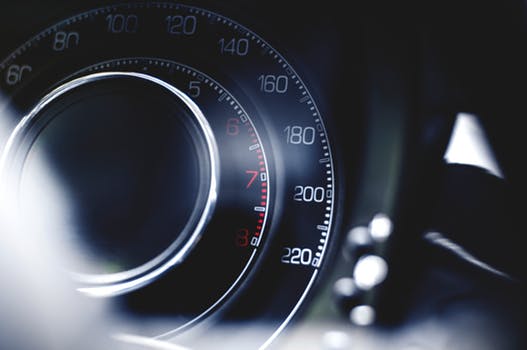 It's only a matter of time before a child is killed.
Locals in Urlingford in North Kilkenny are calling for something to be done to address speeding problems on the Togher Road in the town.
They say children are constantly having to cross that road attending dance classes in what's known as the old school there.
Traffic Inspector Anthony Farrell addressed the issue at a meeting this week and he says he's had a look at the road himself.