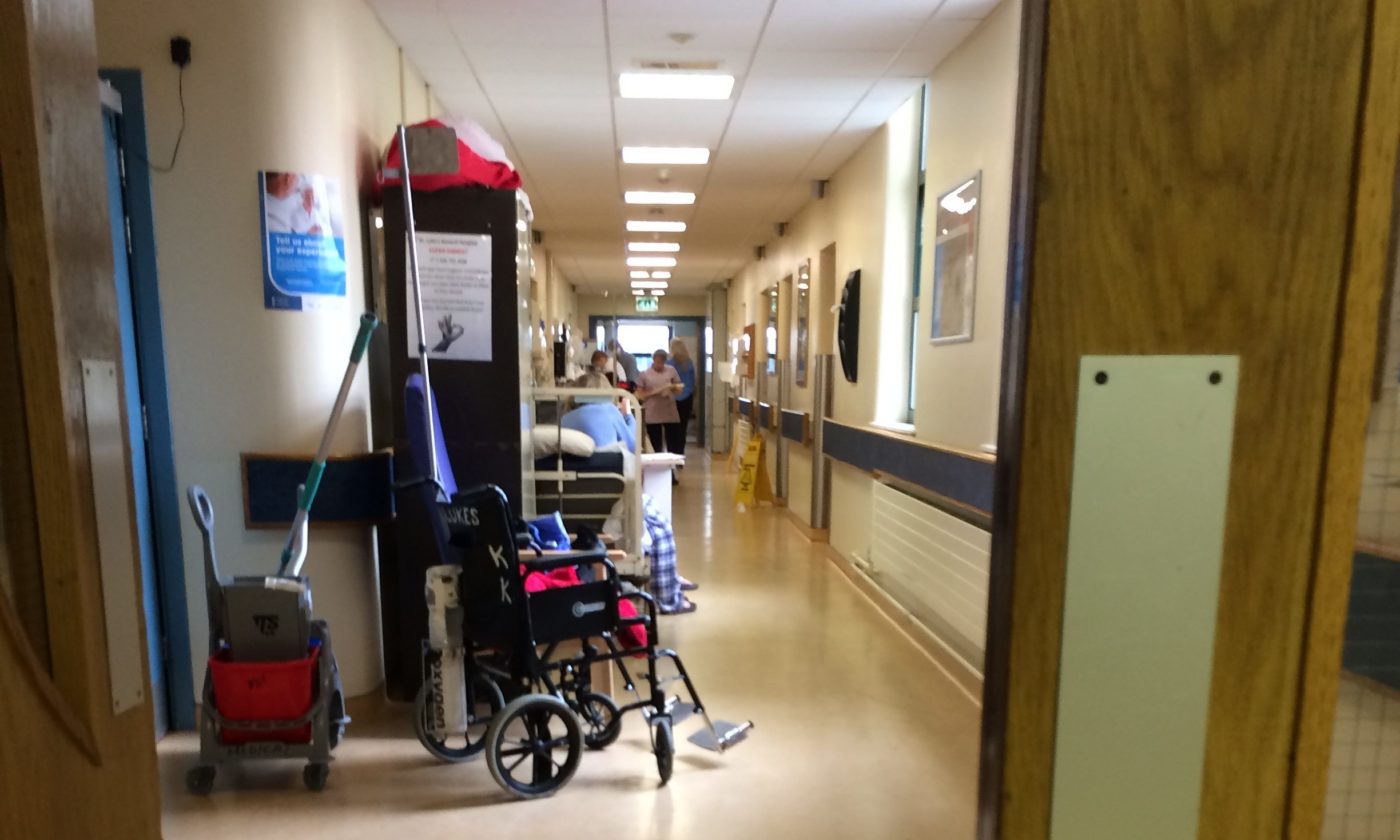 For the first time in six years, the number of people on trolleys for the month of January in St Luke's Hospital has decreased.
The figures show however, that there were still almost 370 patients waiting for a bed in the local hospital during that time.
2013 was the last time there was a decrease in the number of patients on trolleys in St Luke's Hospital during January.
Back then they went from 130 in 2012 to 96 the following year.
Last  year the January figure saw 615 patients without a bed.
According to the INMO this year that's fallen by more than 200 to 369 people.
Midway through last month management in St Luke's did have to implement their full capacity protocol after a surge in people presenting.
In the South East, the most overcrowded hospital last month was Waterford University Hospital with 547 on trolleys.