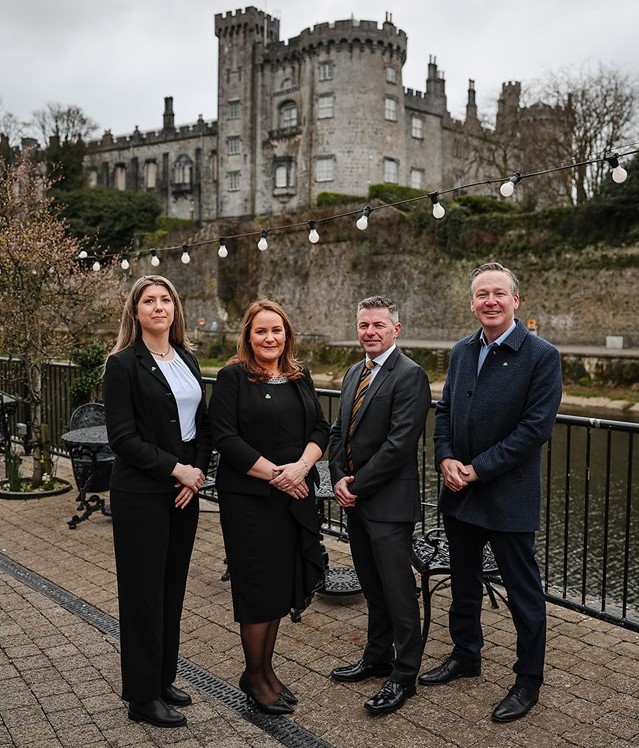 30 new jobs have been announced for Kilkenny city this morning.
The Aztec Group is to establish a hub locally in a project supported by the IDA.
Founded in 2001 in the Channel Islands, the Group is an independent, owner managed, fund, corporate and depository services firm.
Aztec already employs more than 1,800 people globally across it's offices in Jersey, Guernsey, Luxembourg, the UK and the US.
A recruitment drive is now underway to fill 30 roles that will be based in Kilkenny city
There will be roles availalbe in areas of Private Equity, Real Assets and Private Debt focusing predominantly on accounting and administration.
It will also include roles in the areas of loan administration, banking and payments, corporate services, tax accounting and company secretarial.
Details of the jobs on offer are here https://aztec.group/careers/current-vacancies/