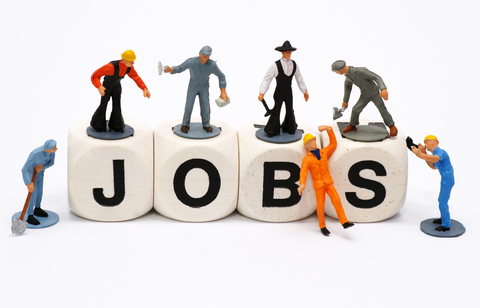 There's good news on the jobs front in Kilkenny today with the announcement that 300 people will be hired at Core HR's operations in Kilkenny, Dublin and Cork.
The announcement was made by Jobs Minister, Mary Mitchell O'Connor today at the software development firm's headquarters in Ballincollig, in Cork.
It's not yet known exactly how many of those jobs will be coming on stream locally but 180 of the jobs will be based in Ballincollig.
However, Minister O'Connor says regions outside of Dublin, like Kilkenny, are set to benefit from further jobs announcements in the near future.