KCLR News
News & Sport
Joe Biden set to become the next US President
His projected victory in the state of Pennsylvania gives him the required 270 electoral college votes.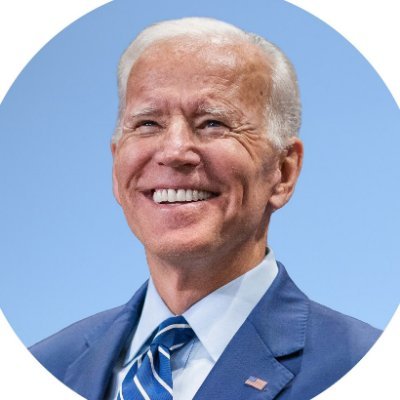 It's now safe to say Joe Biden has won the US Presidential election.
He's projected to have taken the state of Pennsylvania – giving him enough electoral college votes to become the next President of the White House.
But Donald Trump's vowed to launch legal action in a number of states, repeatedly making unsubstantiated claims of voter fraud.
Speaking on Wednesday, Mr Biden pledged to unite America;
"What brings us together as Americans is so much stronger than anything that can tear us apart. I am campaigning as a Democrat, but I will govern as an American President" he promised.