KCLR News
John McGuinness accuses HSE of penalising whistleblowers in the Grace Case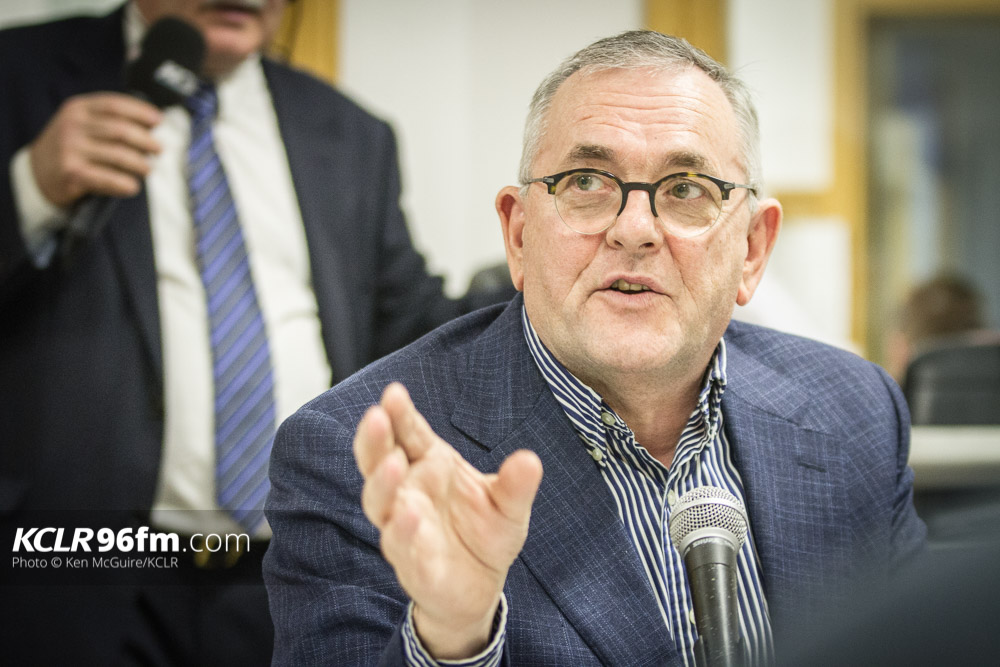 Deputy John McGuinness has criticised the HSE after a table was left out of a report into the care of the young woman at the centre of the 'Grace' case.
In his former role as chairman of the Public Accounts Commmittee, he had asked the Health Service to examine the funding given to the agency that cared for Grace and the HSE commissioned Deloitte to write the report.
However a whistleblower in the case says a table which quantifies the under funding by the HSE of Graces care has been omitted from the report.
Deputy McGuinness explains the significance of this omission:
"That table has been left out of the most recent audit and they have presented more favourable figures. So it's clear from the HSE that they are now trying to muddy the waters in relation to the funding that they gave and make it unclear as to whether or not the whistleblowers were penalised.
"It's important to say that the whistleblowers were penalised and their services were cut and that's clear from any of the figures that we've got."