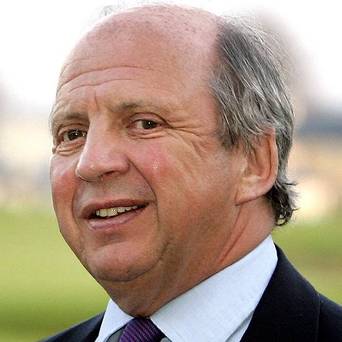 Jonathan Irwin says he doesn't see Renua Ireland forming a coalition with Fine Gael in the next general election.
The Chief Executive of the Jack and Jill Foundation had intended to run on the party ticket in Kildare but announced last week that he was withdrawing.
Mr Irwin told KCLR Live this morning that he withdrew for health reasons but that he's hopeful the party will win quite a number of seats in the next election.
However, he says he doesn't think a coalition is even on the cards at the moment.