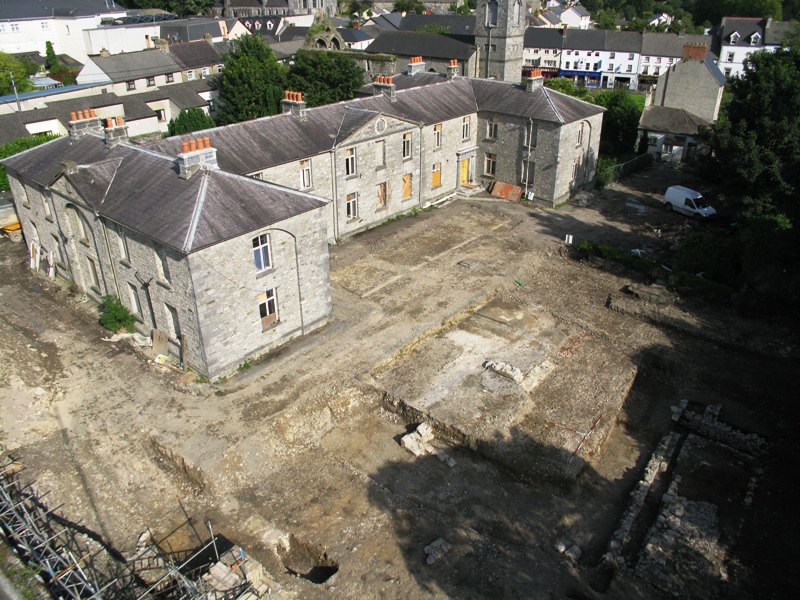 Kilkenny's new Cultural Quarter is coming a step closer today.
Junior Tourism Minister Brendan Griffin is in the city where he's turning the first sod at Evan's Home which is earmarked to house the Butler Gallery.
The event was due to take place at 11 o'clock this morning but has been slightly delayed.
It's understood that Minister Griffin is attending a number of other functions in the Kilkenny and Waterford areas throughout the day.