KCLR News
News & Sport
Kathleen Chada launches her book "Everything" in Leighlinbridge
The memoir tells the story of her life before and after her two sons were killed by their father ten years ago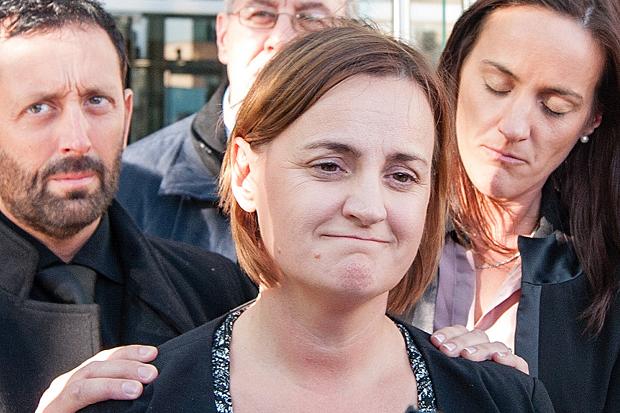 A Carlow mother who is an advocate for families impacted by murder launched her new book last night (Tuesday)
There was huge support in the Lord Bagenal Hotel for Ballinkillen native Kathleen Chada as she launched her book "Everything".
The memoir tells the story of her life before and after her two sons Eoghan, aged 10, and Ruairi, aged 5, were killed by their father ten years ago.
Mental health minister Mary Butler paid tribute to Kathleen for her resilience and courage:
"She's an absolutely amazing person and when I got the invite last week, I definitely wanted to be here just to support Kathleen and I suppose to show my support and to thank her for all she has done because she's a fantastic advocate for people with mental health challenges,
mental health difficulties, mental health illness and she really wears her heart on her sleeve and she spoke so nice about her two boys and I don't know where she gets the strength from," said Mary.
"She's an incredible, an incredible person," she added.