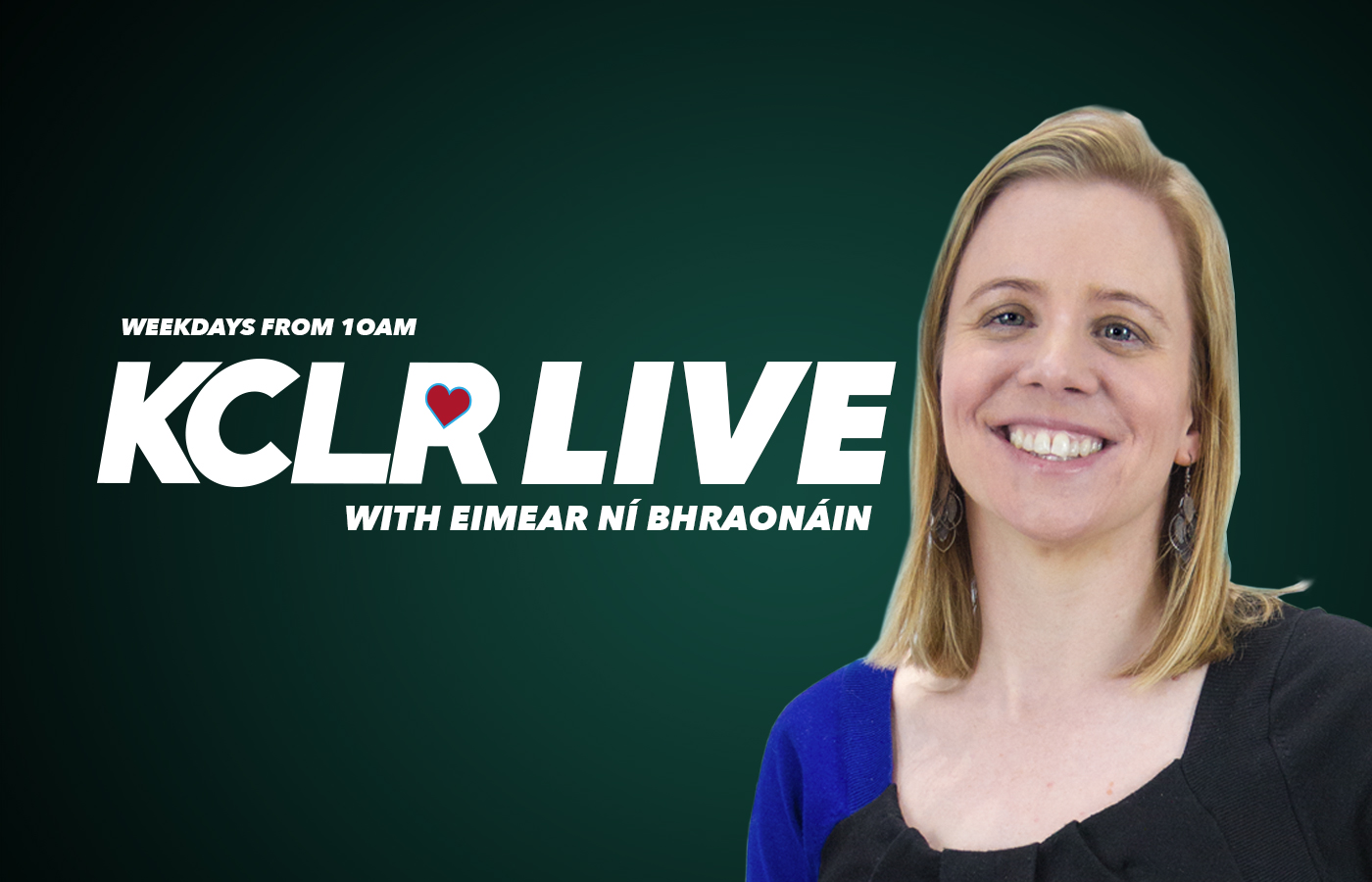 Part One:
Pat Comerford from Flower Power tells Eimear which gardening products are flying off the shelves.
John Paul Payne of Carlow Pride discusses Poland's LGBT free zones.
Carol Brennan tells us how her son Isaac is doing, having had his Spinraza treatment
Immunologist Prof Luke O'Neill takes part in a Covid-19 myth-busting session with Eimear, and chats about vaccines and immunity.
An intriguing statue of an angel at the back of St Canice's Cathedral is the subject of today's My Local Area from Patrick Griffin.
PART ONE

Part Two:
Eimear asks Minister Paul Kehoe to explain when our local troops are returning home from the Lebanon.
Carlow Weather's Alan O Reilly talks about flying trampolines.
Mary Clinton's pet pigs have gone missing from Myshall. Can you help find Paddy and Michael?
Author John McKenna, Saturday Show producer Ethna Quirke and secondary school principal Paul Thornton tuck into some hot topics on The Friday Panel.
We announce the winner of this week's Kitchen Karaoke.
PART TWO