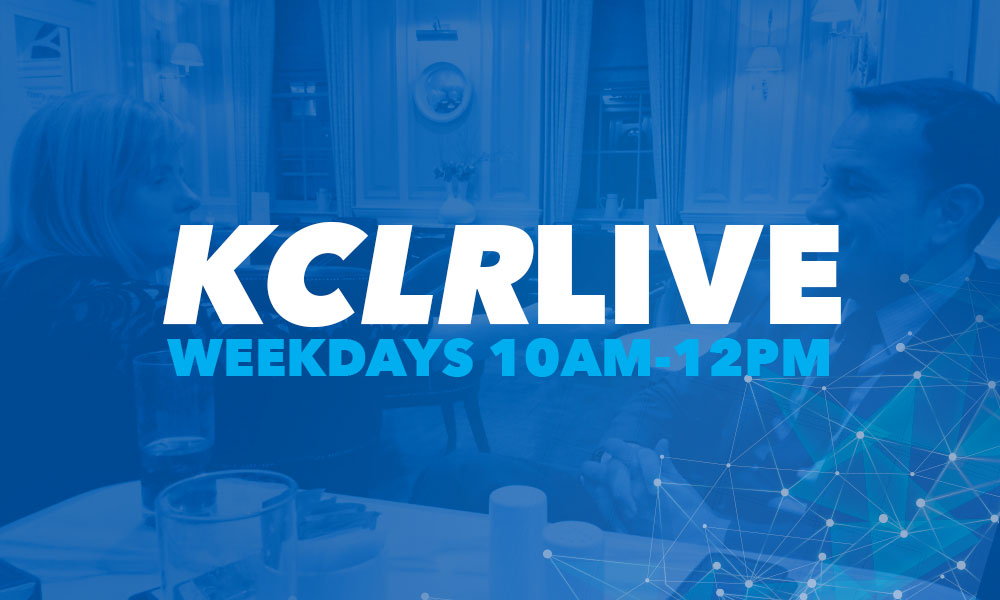 Part One – 10am to 11am
Ear to the Ground presenter Helen Carroll tell us about her new
gig as MC of homecoming for the Cats. A brilliant snapshot from our Kittens to Cats series by Mary-Ann Vaughan. All-Ireland build-up with Brendan Hennessy, Michael Walsh and John Keane's black and amber tour. Will Mystic Moira get in touch with her score prediction?