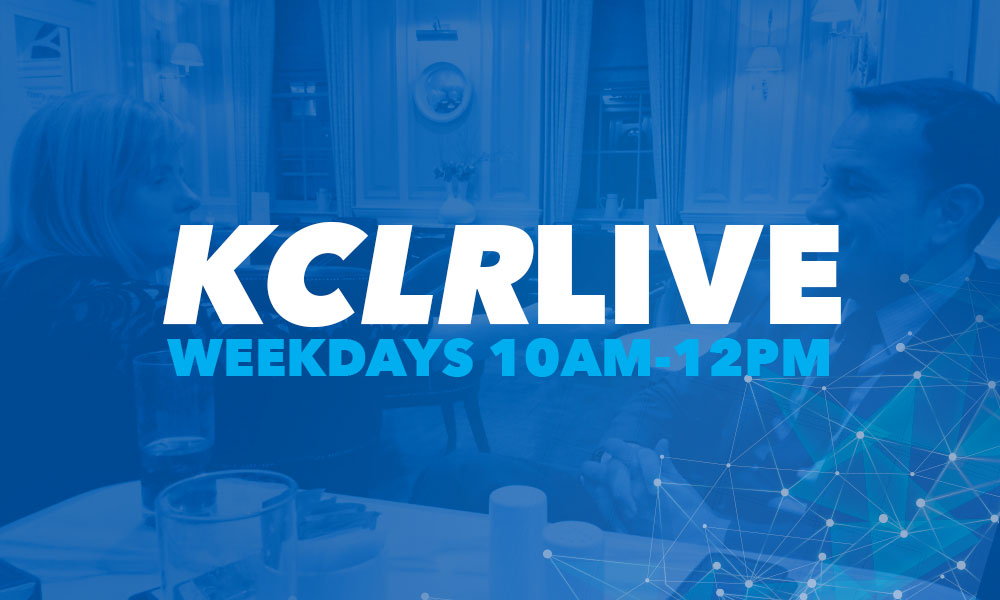 Part Two-11am-12noon
Flowers on Friday with thanks to Forget Me Not Florist at Newpark
Shopping Centre in Kilkenny. Journalist Eoin Hahessy tells us his
observations as he returns from Australia to Kilkenny. We find out more
about Footsbarn ahead of their performance at the Kilkenny Arts Festival.
Our Friday panel discusses all the big stories of the week. Lots more
including your calls, comments and texts.