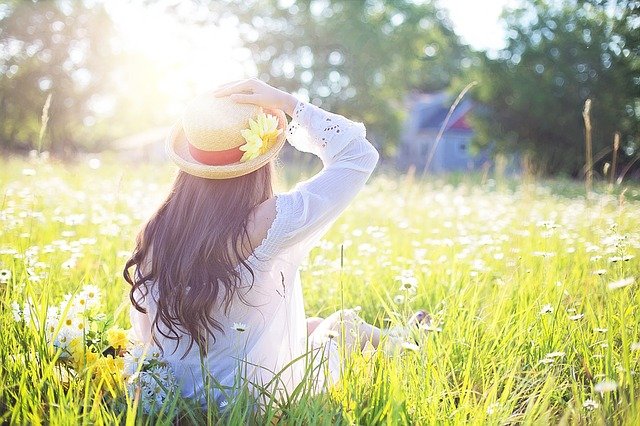 Alan O'Reilly from Carlow Weather and Niall Dollard from Kilkenny Weather joined Eimear to chat about the temperatures locally are set to hit the high 20's again today.
The mercury got close to 29 degrees yesterday in this part of the country and Met Eireann says there's more to come. They've issued a high-temperature advisory until next Friday. 29.5 degrees was recorded in Athenry in Galway on Saturday afternoon, making it the hottest day of the year so far.
Kilkenny Castle still holds the record at 33 degrees for the highest ever temperature recorded in Ireland back in 1887.