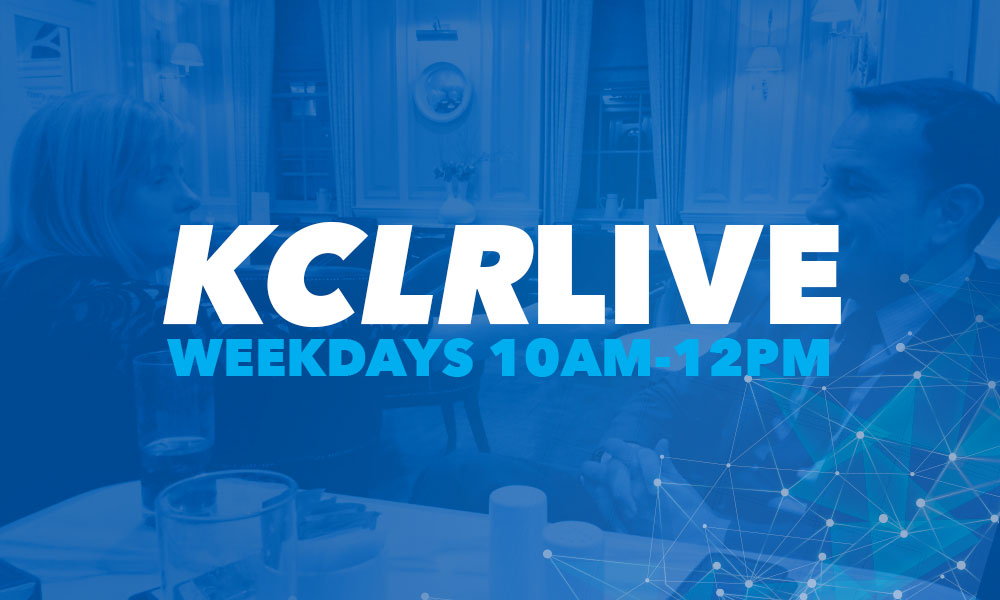 Part Two – 11am to 12 noon
In part two of the programme, John Masterson hears tributes to the
late great broadcaster Billy McCarthy from WLR. Billy was much-loved by his
listeners who are deeply saddened by his sudden death. We find out more
about what is planned for Black Friday at Mint by Pembroke. The latest
craze for Christmas – Hatchimals are the toy every parent is trying to get
their hands on. Some of the winners from last night's Kilkenny Chamber of
Commerce Business Awards. Lots more including texts, calls and comments
from our listeners.