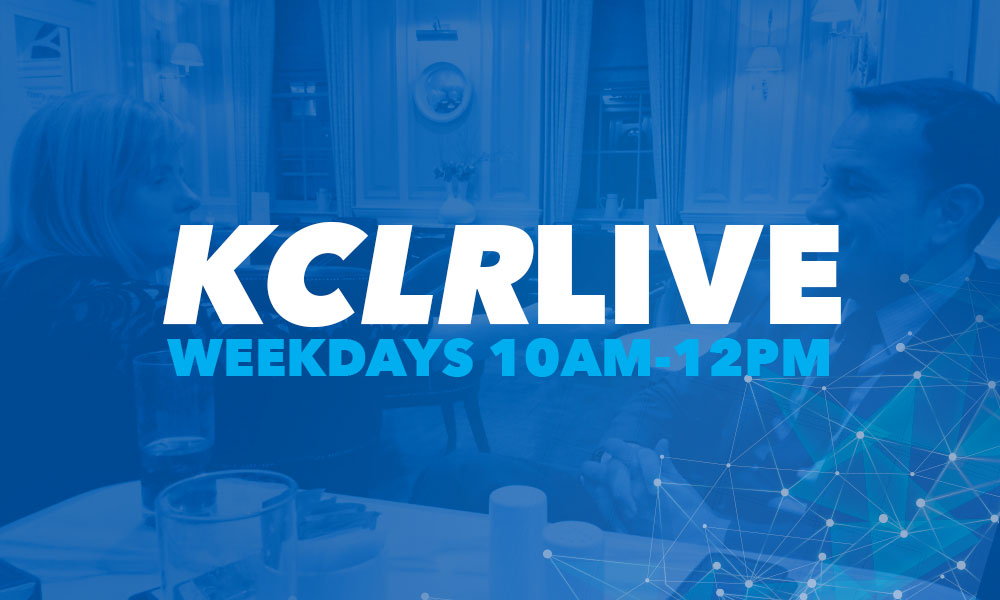 Part One-10am-11am
PART 1: On today's KCLR Live, we reflect on Carlow's sporting glory after
Nurney's success at the weekend and the county's win against Wexford. We
talk to KCLR's Kevin Regan and Brendan Hennessy and Nurney Villa FC
manager Micko Murphy. Conor Kane gives his report following the appearance of a
man in court yesterday charged with murder. From Hollywood to Carlow, we talk
to Emma George about her experiences in L.A. Sarah Brennan updates us on
the Kilkenny Muscial Society's success with three nominations for the AIMS.
Lots more including a fantastic competition with thanks to the Pocock Golf Centre.