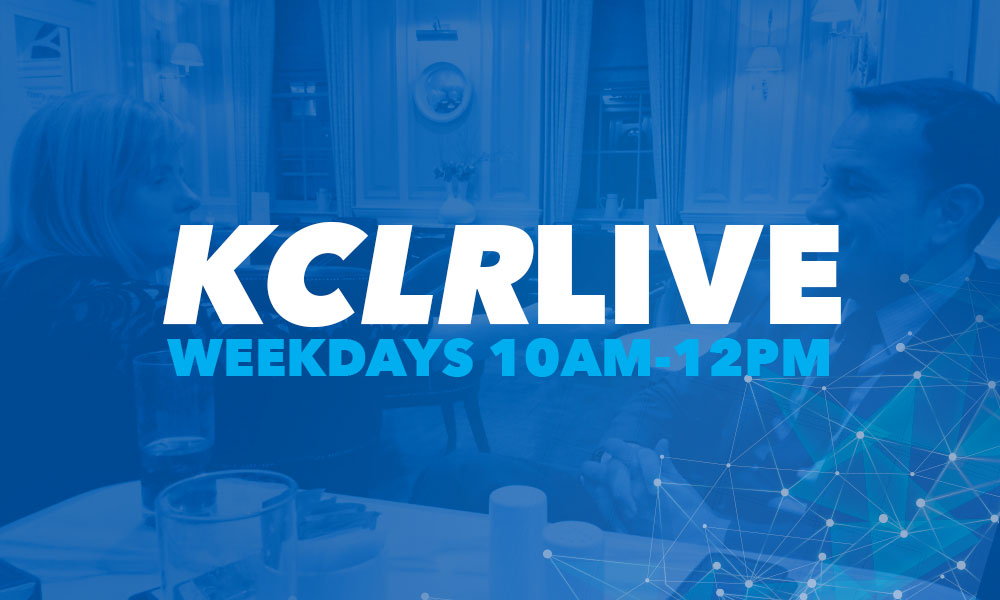 Part One – 10am to 11am
Fianna Fail leader Michael Martin pledges to visit Carlow-Kilkenny every week before by-election. We talk to Cllr Jennifer Murnane O'Connor and local candidate for the by-election Bobby Alyward. Rugby glory and all the weekend sport with Stephen Byrne. Awareness on cervical cancer. Anti-water charge protestors in Dublin at weekend. Your calls, texts and emails too.
Part Two – 11am to 12 noon
Farmers outrage that details of their EU payments will be made public—they say it makes them a target for criminals. John Comer, president of ICMSA gives his views on the EU directive. Tickets sold out to Lucinda Sly – the play by John MacKenna opens in Carlow on Friday night. John and the woman who plays Lucinda, Marian Brophy, give us a taster… Carlow-Kilkenny TD John McGuinness in studio with his views on Michael Martin's leadership and HSE consultants who
got paid €1,000 a day.