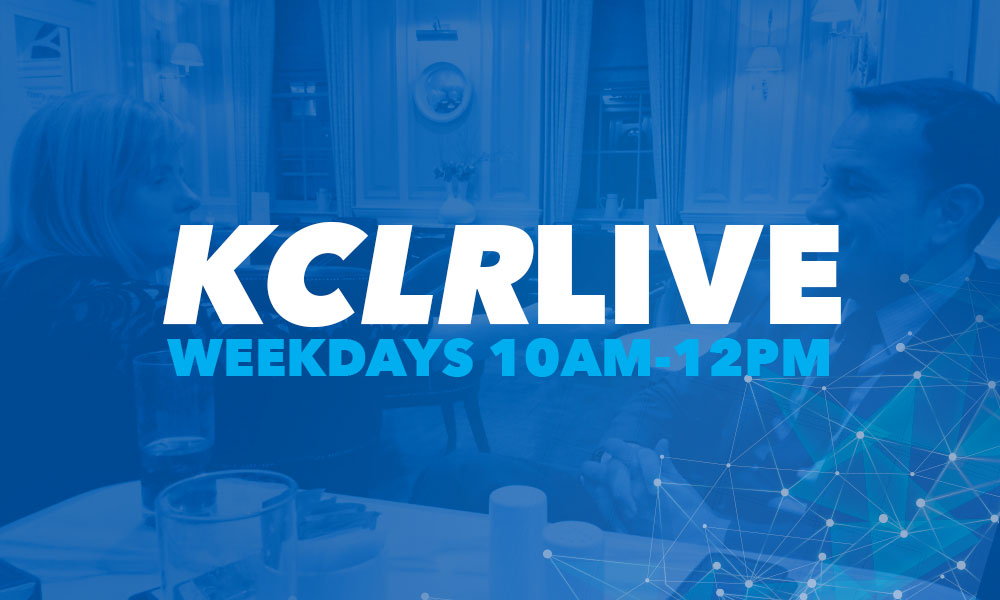 Part One – 10am to 11am
John Masterson and Eimear Ni Bhraonain were in Castlecomer
Discovery Park yesterday — tune in to find out if John walked off the
tower or was pushed… Paul Thornton, principal, and his crew from Tullow
Community School give us a sneak preview of Mamma Mia Time…It's Mint on
Monday and we give away a fabulous prize. Speaking of prizes, Carlow taxi
man Danny Browne is the first to take on our Enviroclad Shower Singing
Challenge. Sports with Kevin Regan. Lots more besides including your calls,
comments and texts.