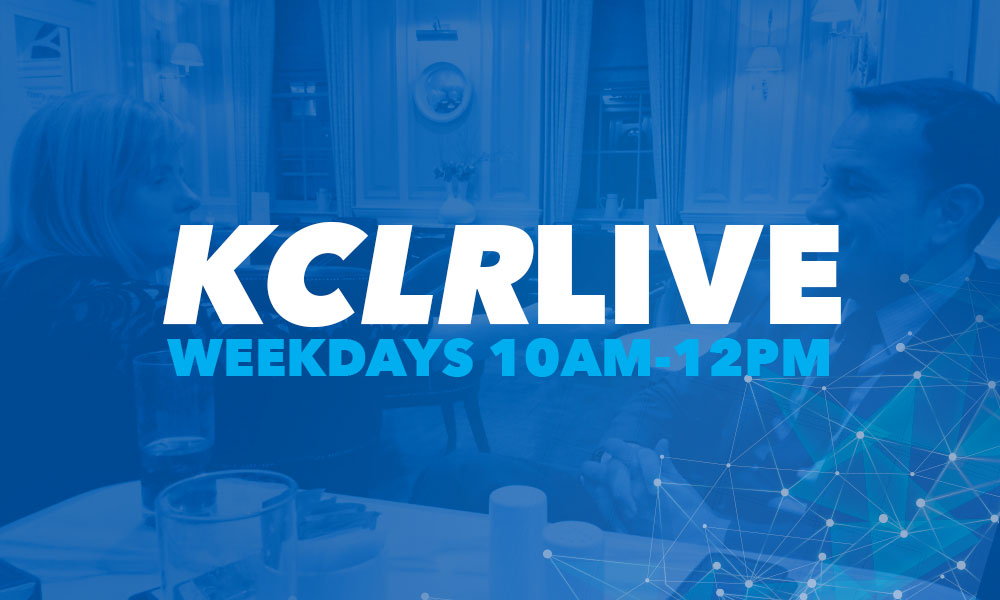 Part One – 10am to 11am
Pat Dawson on his special recognition from the King of Spain.
Patrick Grennan from the Kennedy homestead and Sean Connick from the
Dunbrody Famine Ship talk to us about the local attractions… it is the
fourth of July afterall! We have two special books to giveaway and a
pampering facial from Mint at the Pembroke Hotel. Sports with Kevin Regan
and we are joined on the line by Brendan Hennessy and Michael Walsh after
their commentary at yesterday's Croke Park match. Madeleine Forrest from
Duckett's Grove.