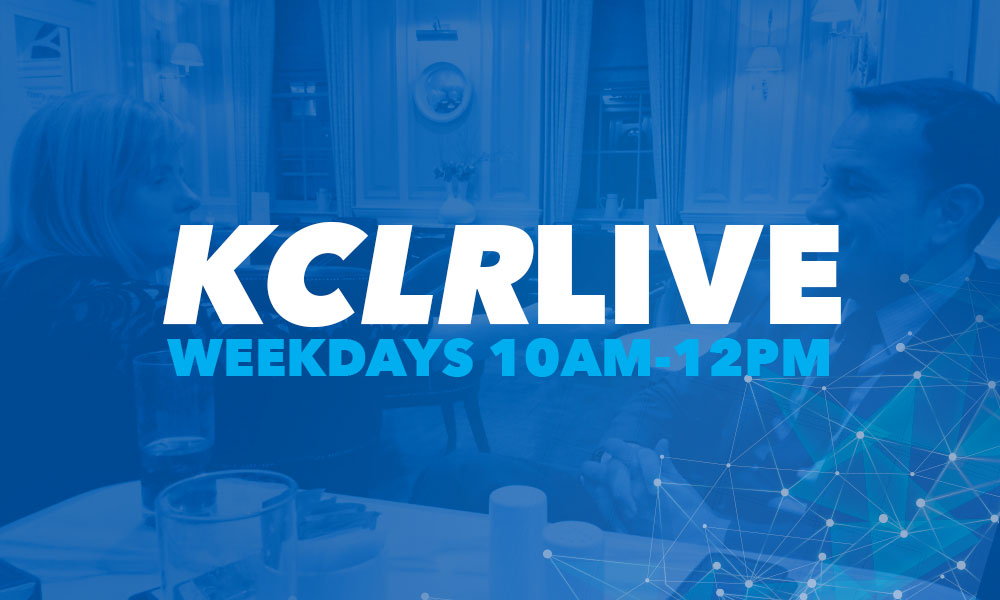 Part One – 10am to 11am
John Masterson meets Mary Flood who tells him about her intriguing
research on Tim Kaine, the US vice-president hopeful and his link to
Kilkenny. The three amigos: Brendan Hennessy, Michael Walsh and Adrian
Ronan review the stunning performance of Kilkenny after comeback to draw
against the Deise. Mint on Monday – we have a facial to give away and
Sarah tells us all about it… Lots more on weekend sport, your live
calls, comments and texts.