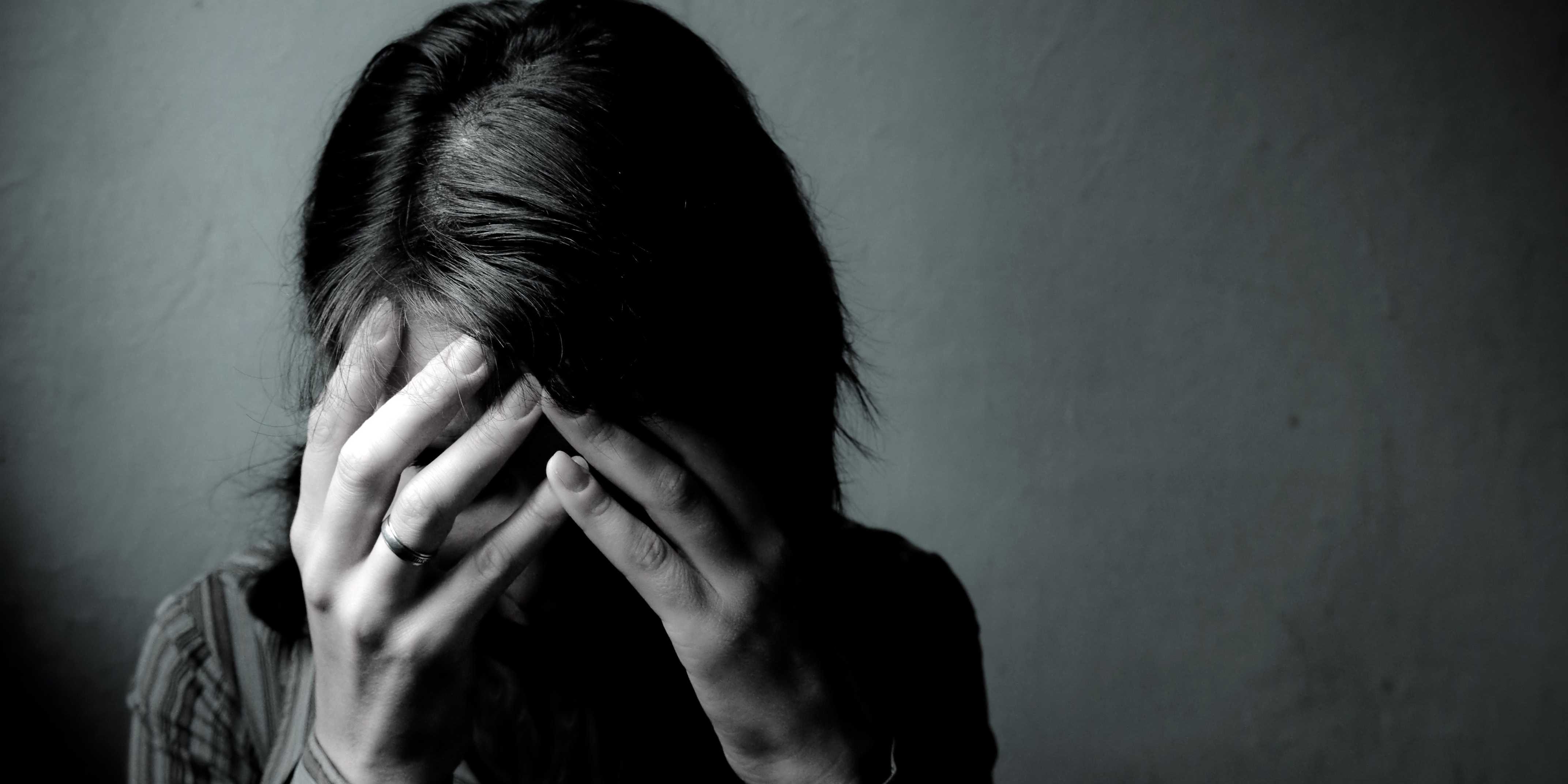 With Mental Health Week currently taking place nationwide, most of this year's events are being re-imagined due to Covid restrictions.
However, that's not stopping many local groups from getting busy to mark the occasion.
To see what they've planned for the week, our reporter Shauna McHugh chatted with the crew at the Recovery College South East about their webinars.
She's also been speaking to a holistic counsellor at St Luke's hospital about an upcoming guided meditation this weekend. Here's what they all had to say about protecting our mental health as the pandemic continues…