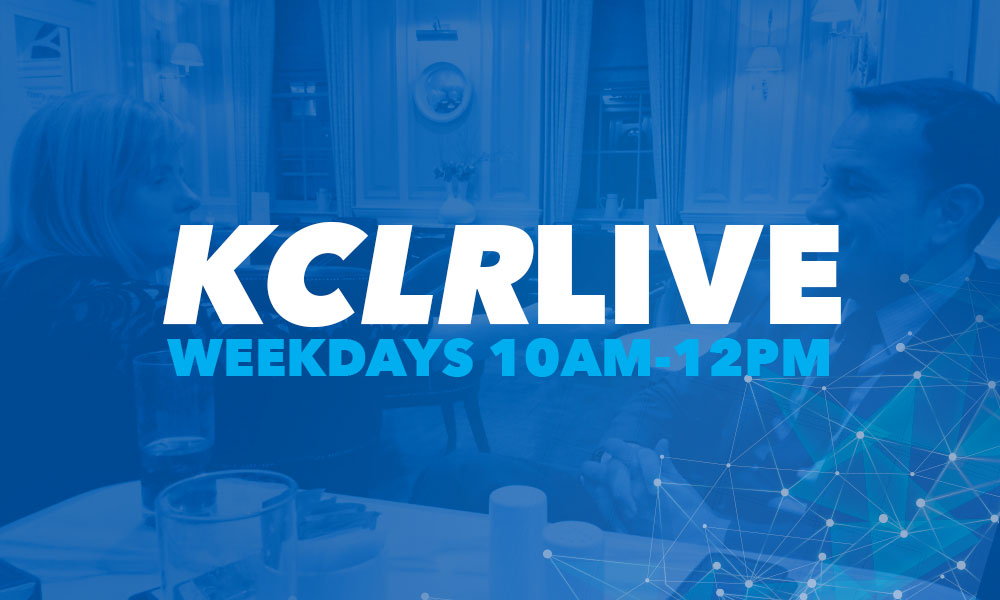 Part Two – 11am to 12 noon
Eimear Ni Bhraonain is on a mission with John Masterson to find the owner of a sentimental necklace… and guess what? Success! The
owner's husband calls us live on air. Public toilets become a hot topic on today's show… Barry Jay Hughes performs live and lots more besides. Your
calls, comments and texts!