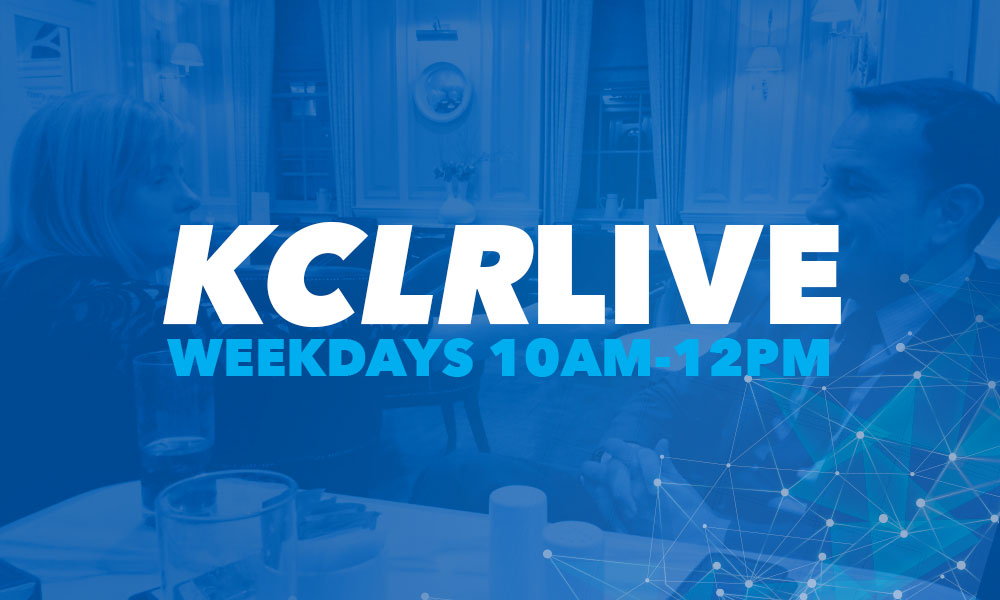 Part One – 10am to 11am
Part 1: John Masterson interviews Zara King about the inquest into the
brutal killing of Mairead Moran at Market Cross. Pat Deering TD says Enda
Kenny must "reassess" his position within a week. Angela Mahon tells us
about an upcoming documentary on KCLR. Inclusion Ireland on the new Sexual
Offences Bill.