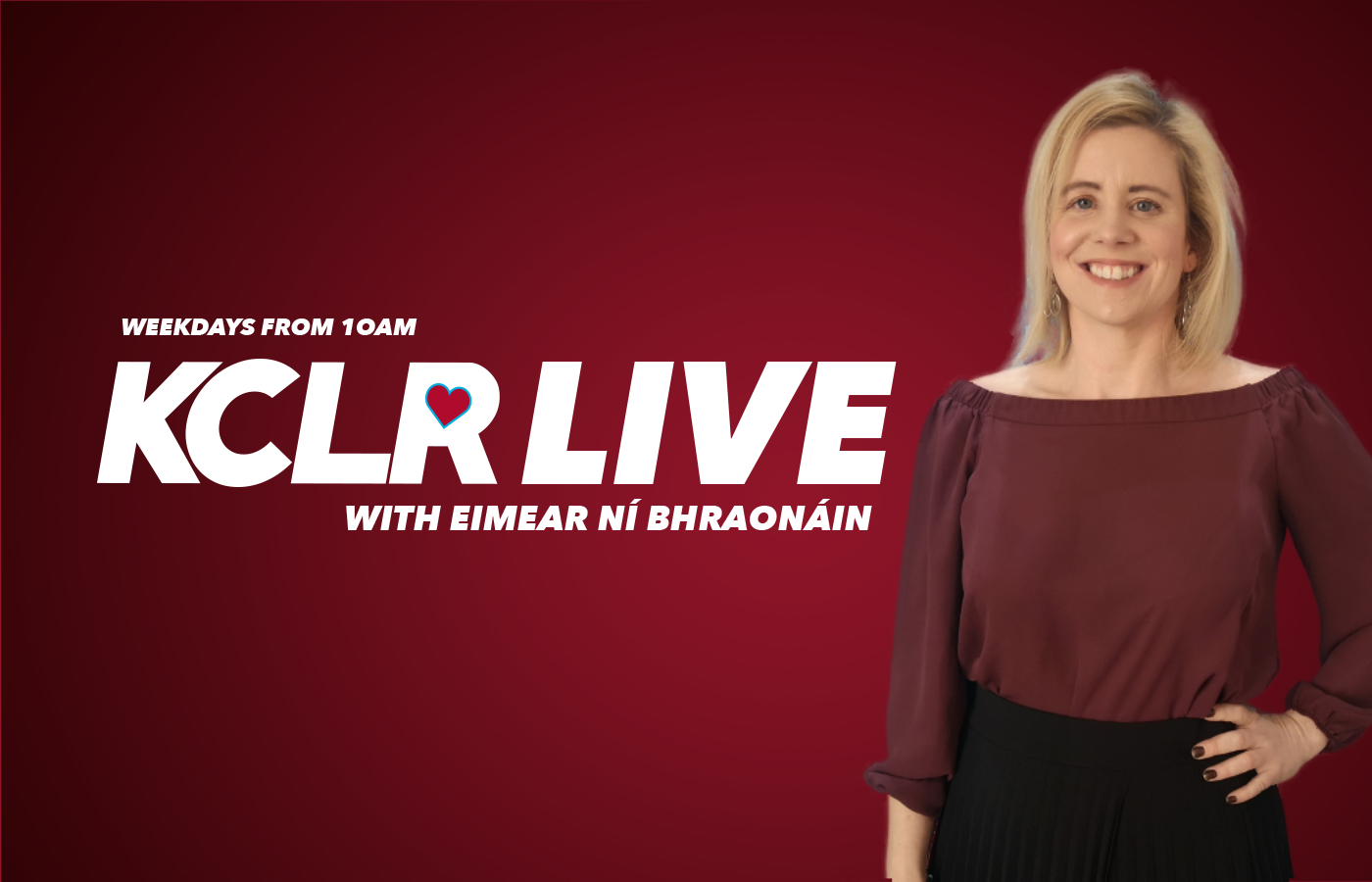 Thursday on KCLR Live:
Kathleen Harty explains how her family is still trying to come to terms with the loss of her brother at 35. She says claims of antisocial behaviour in St Kieran's cemetery are like a witch-hunt.
We talk to a Bereavement Therapist Jennifer Holligan with Sparrow Therapy about how families grieve.
Joe Kearney tells us about his new book, the Beekeeper and the River.
We talk about the need to challenge gender stereotypes with Dr Padraig MacNeela, Senior Lecturer at
the School of Psychology, Active Consent Programme, University of Galway.
All this and much more.