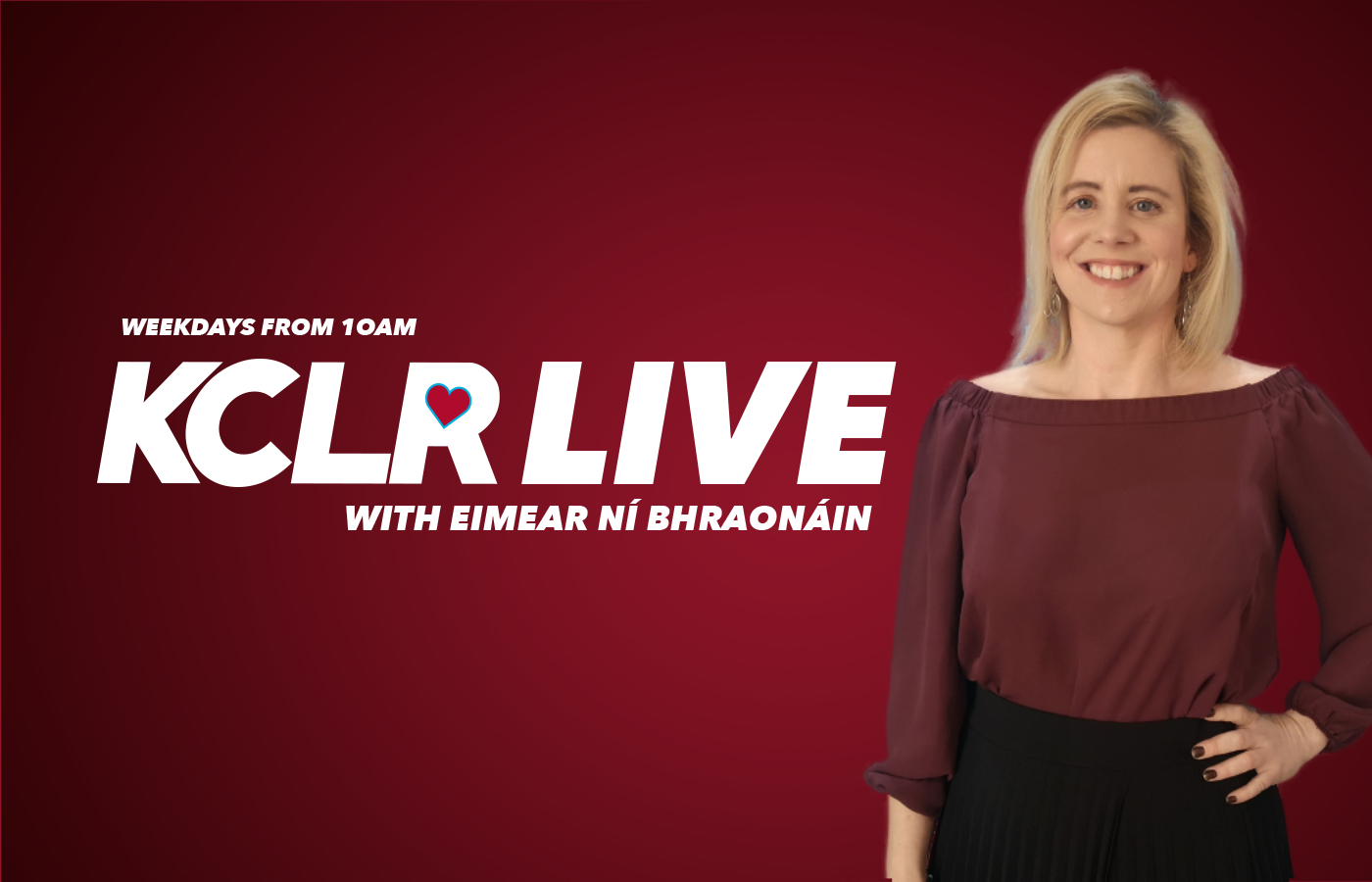 On Thursday's show:
A Glenvale resident highlights the issue with speeding estate where parents fear for children playing outside. Cllr Pat Fitzpatrick weighs in.
Paul Williams, Crime Writer, remembering Veronica Guerin, ahead of her 25th anniversary this Sunday 26th June
Sex and Relationship Coach Audrey Casey is talking sex toys and what's available for singles and couples.
We're joined in studio by Norman Bradley, a Carlow farmer who became the face of a Health and Safety Authority campaign on farming safety after he lost as arm in a beet cutting machine and Norma Rohan, Founder of Embrace FARM ahead of their 8th annual remembrance service.
Philip Sheppard of Sheppard's Auction House joins us to talk about the Glantelwe Gardens, Durrow, auction on 30th June which previews this weekend. See more at www.sheppards.ie/
Consultant Obstetrician And Former Master Of The National Maternity Hospital Dr Peter Boylan joins us to discuss why the National Maternity Hospital is dead in the water.
Your comments, calls and texts.
Listen back…