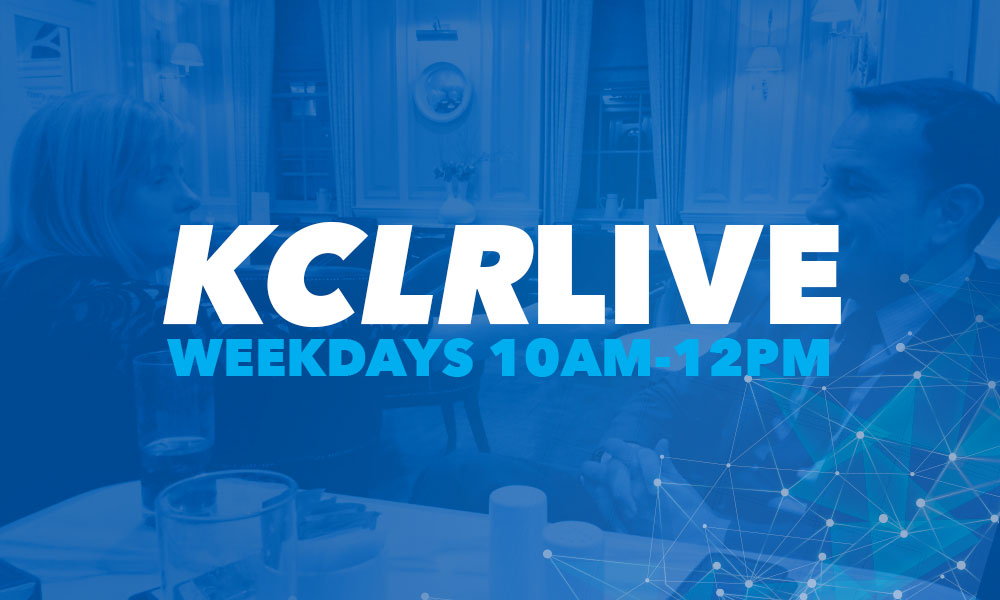 Part One – 10am to 11am
Journalist Don Lavery tells us about flashing lights he spotted in the sky… but what were they? We try and find out… Frances Black tells us about her bid for the Seanad. Kate drops by to tell us about a special concert coming up in Springhill for Chernobyl Children International Kilkenny Outreach. Fr Pat Dalont about fundraising for the restoration of
St Mary's Cathedral. Maeve Shaw, a youngster, who wants to connect with older people in our community.