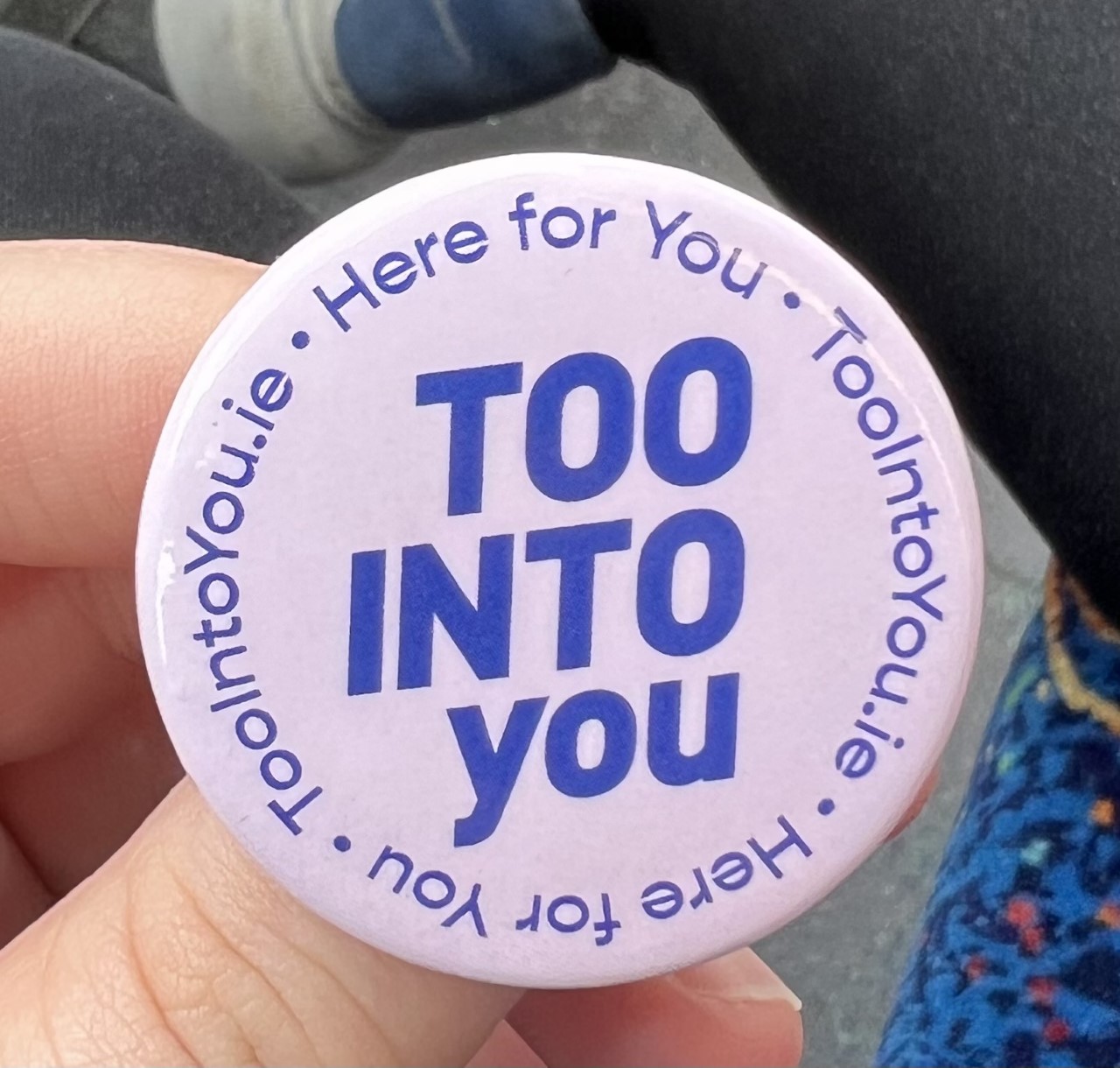 KCLR LIVE: 
The Women's Aid 'Too Into You' Campaign has been running for 10 years and begins each year on Valentine's day in the hope of highlighting the aspects of abusive relationships.
The campaign aims to educate young people aged 18 to 25 about the red flags that can appear in relationships, many of which have become normalised in society over time, and sheds light on coercive control and the leading causes of intimate partner abuse.
Yesterday, our Amy McLoughlin attended the campaign's Valentine's Day launch in Dublin.
Learn more at www.toointoyou.ie or on their Instagram or Facebook pages. The 24-hour national helpline for Women's Aid is 1800 341 900.