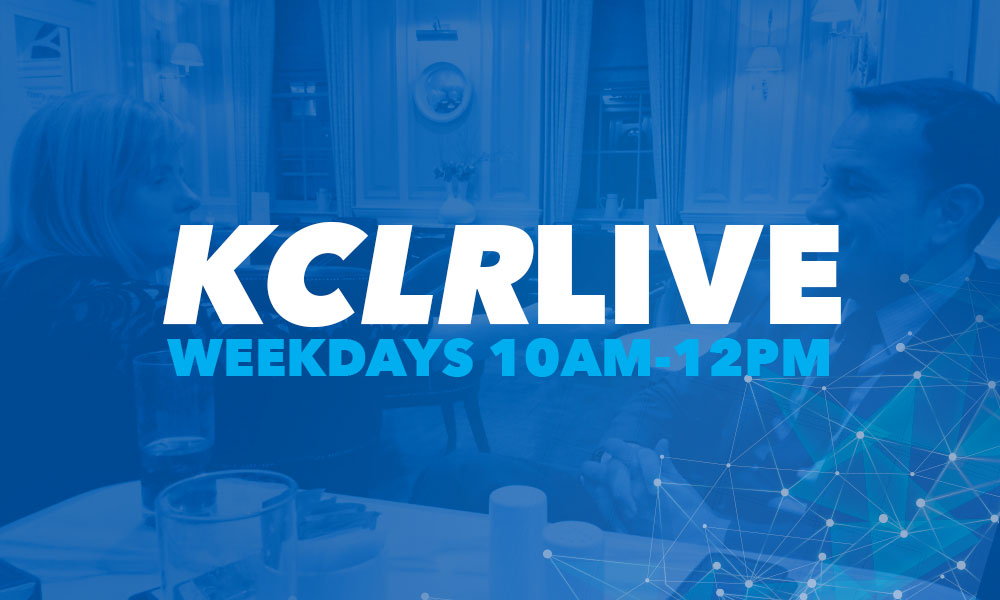 Part One – 10am to 11am
John Masterson talks to John Stapleton about vandalism in Abbey
Meadow in Callan. We track down the wonderful young lady who comforted
Pauric Mahony after the Deise's defeat against Kilkenny on Saturday. A
special caller rings Jennifer during her live interview… a certain "King"
Henry! Gogglebox wants you… Diarmuid Healy and Gerry Healy tell us about
an upcoming 1916 commemoration event. Lots more besides including live
callers, texts and your comments on social media.