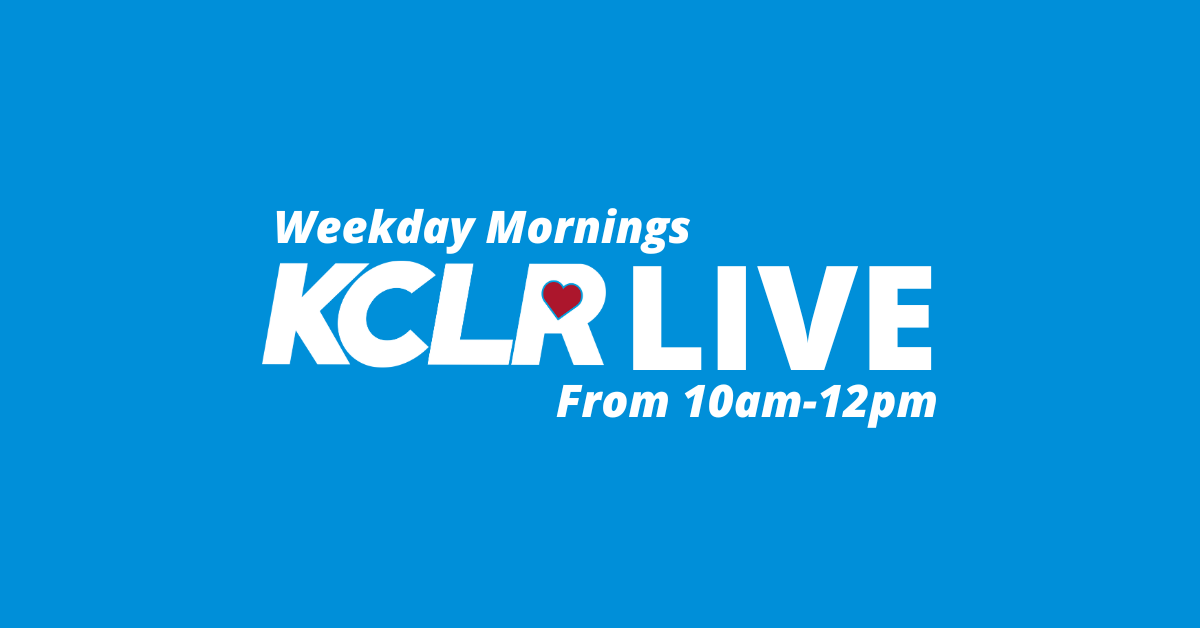 KCLR LIVE: 
On today's show, Fergus Cronin, author of 'Night Music' and musician Kevin Doherty, join Una to discuss their work and the upcoming Kilkenny Arts Festival.
Over half of child car seats are incorrectly fitted nationwide according to the Road Safety Authority. Ron Richardson, Lead Checker with RSA tells Una about their free 'Check It Fits' child car seat service.
Gerry Farrell of Castle View Financial Services joins Una in studio to discuss Revolut's new car insurance plan, the current position of Irish banks and proposed pension changes.
Kathy Stritch from Grief Ireland gives her thoughts on a recently published study that the loss of a parent can have a great impact on boys than girls and tells us about her upcoming workshops.
Liam O'Brien, Green Candidate in next year's local election in Carlow, tells Una why he made the change to Green.
Cormac Mac Gearailt, Inspector in the Radiation Protection, Drinking Water and Waste Water Team of the Office of Environmental Enforcement chats to Una about the findings of the EPA Drinking Water Quality in Public Supplies Report released today.
Listen back here: