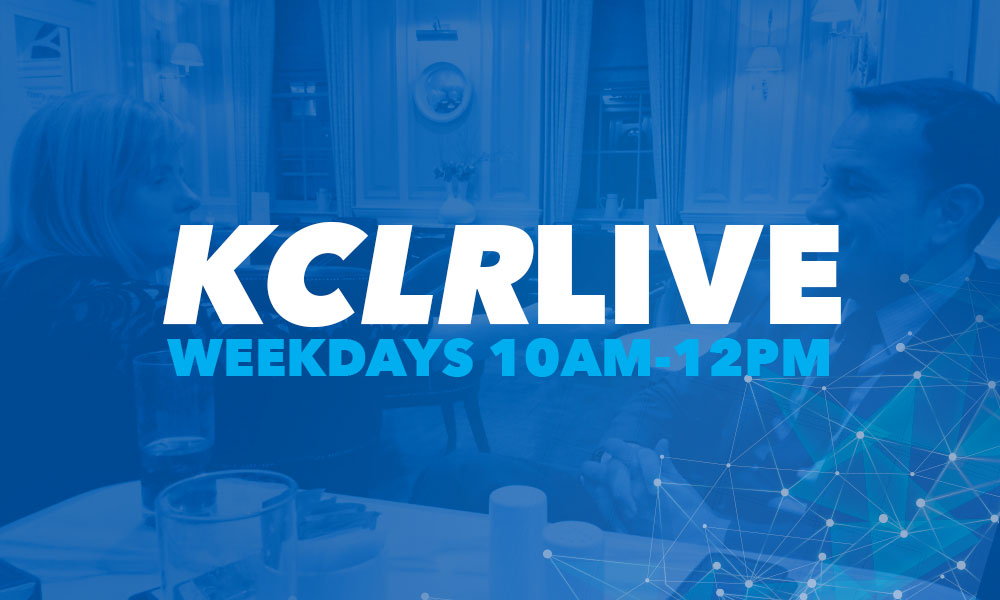 Part Two – 11am to 12 noon
Dr John returns with another dilemma… but what will the listeners
make of it all? Mags Leahy, Newpark resident, and Cllr Malcolm Noonan
react to the loss of a local bus service that has been running for 20
years. Rosie Lynch, chair of the Abhann Ri Festival and Stephen Byrne on
the opening of Walsh Whiskey today. Lots more besides including your
calls, comments and texts.