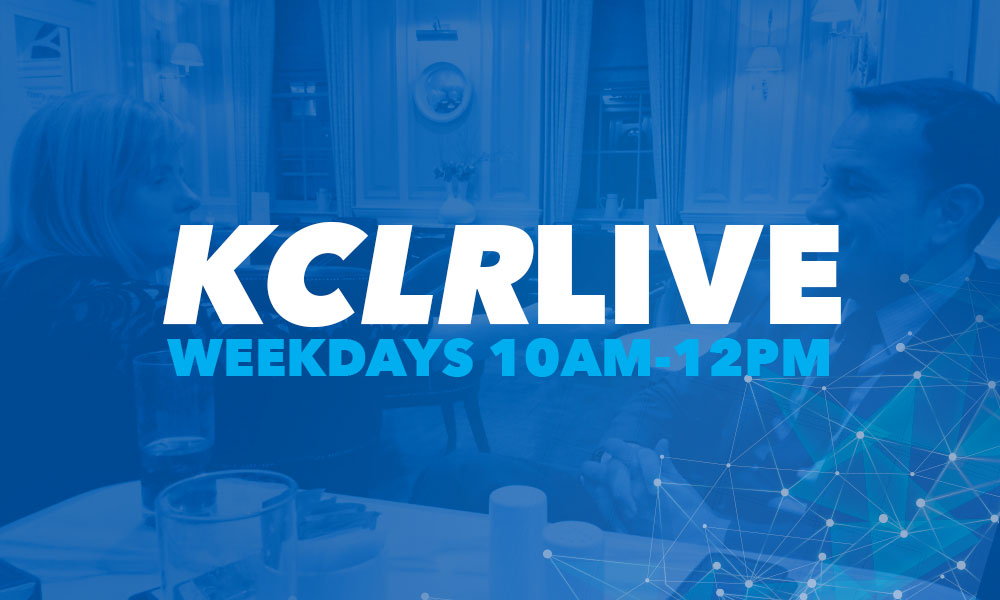 Part One – 10am to 11am
John Masterson replays Kilkenny Rose Sarah Kearns' big moment on
stage in the Dome last night. We hear from local auctioneer Fran Grincell
about soaring rents as they've now exceeded Celtic Tiger levels. We
reflect on the Iverk Show over the years as part of Heritage Week. Breda
Lynch tells us about various events in Jerpoint Abbey, Kells Priory and
other heritage hotspots.