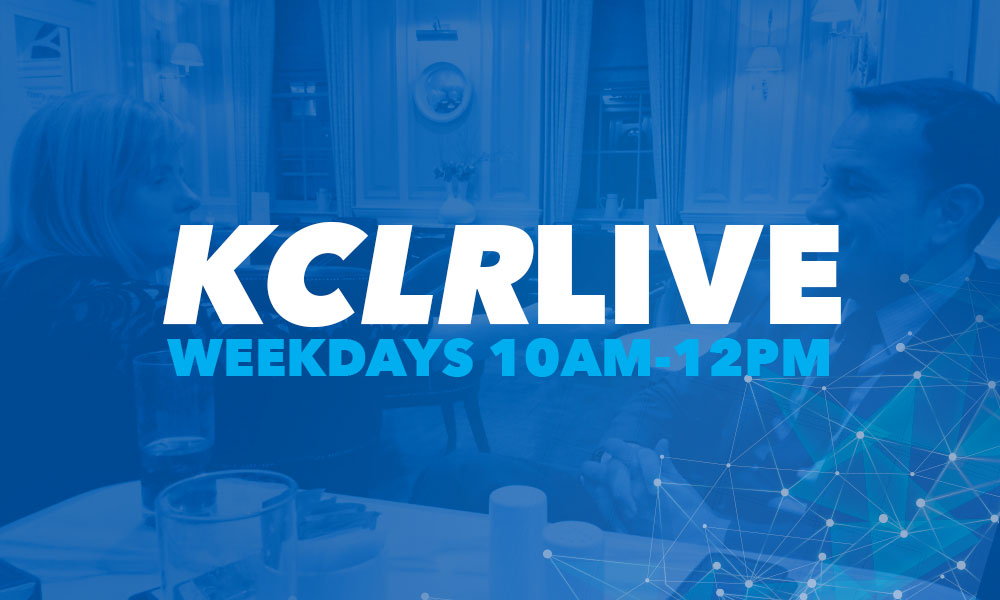 Part One – 10am to 11am
Ed Sheeran's special message for Shauntelle Tynan. Retired Supt
Kevin Donoghue on how illegal cigarettes are easily available on Carlow
streets. Rita Cassin explains how charity scandals such as the latest with
Console can affect fundraising. Rita is with Talk It Over, a suicide
related charity based in Carlow town. Breda Gardner explains what's
happening with Thomastown's flood relief funds… Lots more besides
including your calls, texts and comments.