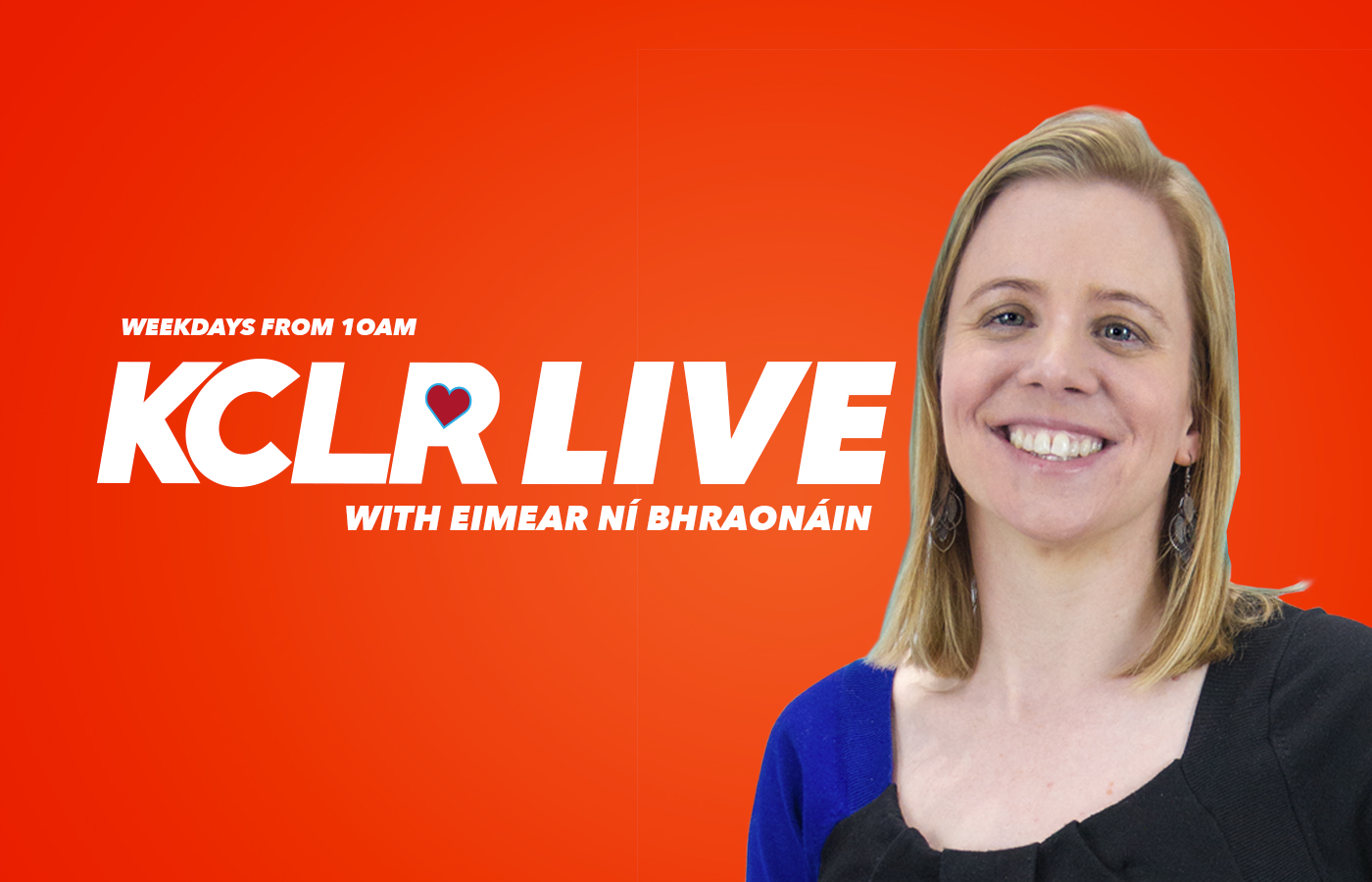 Part One:
Malcolm Noonan, local Green Party TD talks about why the Government did not follow NPHET's recommendations.
Christine Tobin runs through Covid-19 Level 3 changes.
Personal Finance expert Gerry Farrell talks about Budget 2021 and the economic impact of the latest restrictions.
Part Two:
Declan McCann, friends of St Lukes shares the good news about the new MRI scan.
Alan Dunphy tells Eimear about a fundraising effort for Carlow man.
Joanne from South Kilkenny shares some fun childhood memories.
Kilkenny driving instructor Brenda Bolger talks about driving tests and lessons in Covid Level 3.