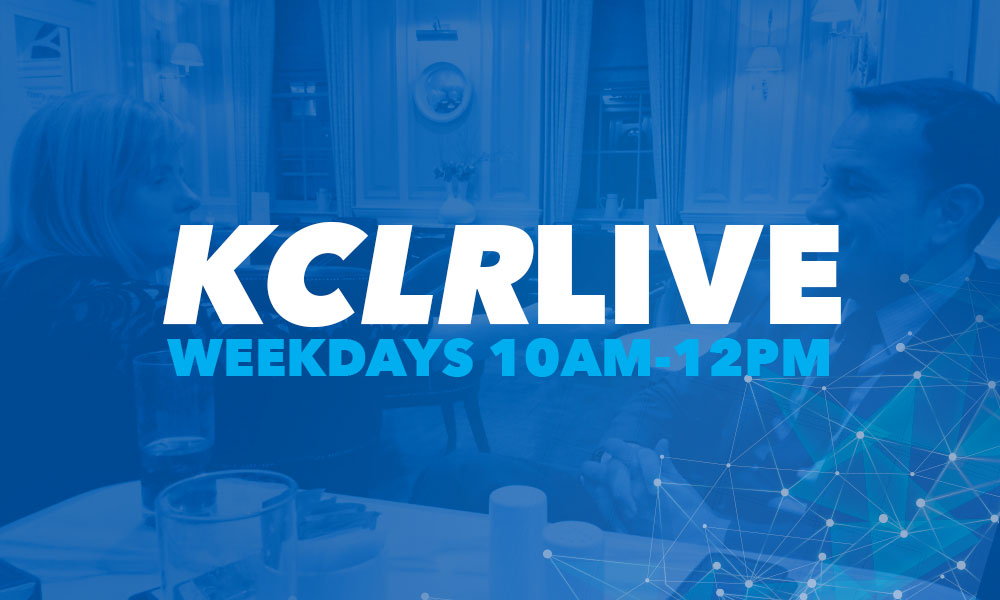 Part Two – 11am to 12 noon
Helen Castle from Ballon tells us about an upcoming fashion show
for the local community centre. Clive Barnes, Don Pearson and Maurice
Ramsbottom play live in studio ahead of a gig in Cleere's this Friday.
Local TD John McGuinness discusses the "Grace case" and questions how the
HSE did not act sooner. Author Lorna Sixsmith on her recent awards. Lots
more including live callers, comments and texts, and our regular
competitions.