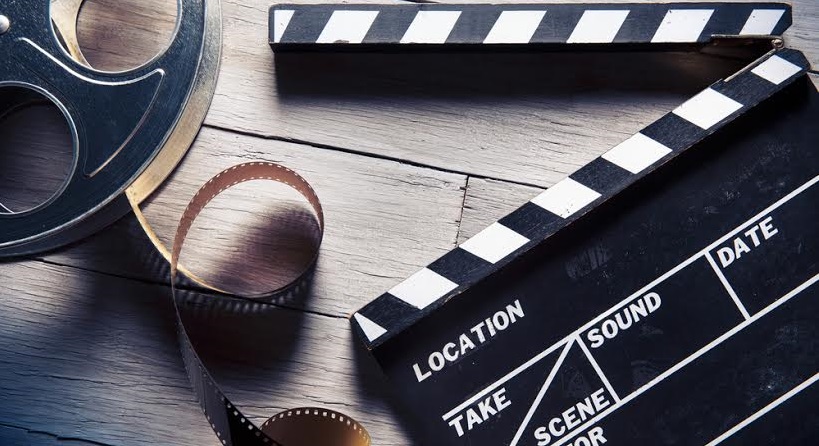 Budding actors and actresses from Kilkenny are being encouraged to get involved with a new film.
It's titled "this day" and has just been launched, and will be filmed in Kilkenny.
It has been written and will be directed by Pat Kenny – and will be produced entirely in the marble city.
At the moment, the crew are looking for anyone interested in any particular role from production to lighting to get in contact with them.